Our oral smokeless products will further accelerate the drive toward a smoke-free future.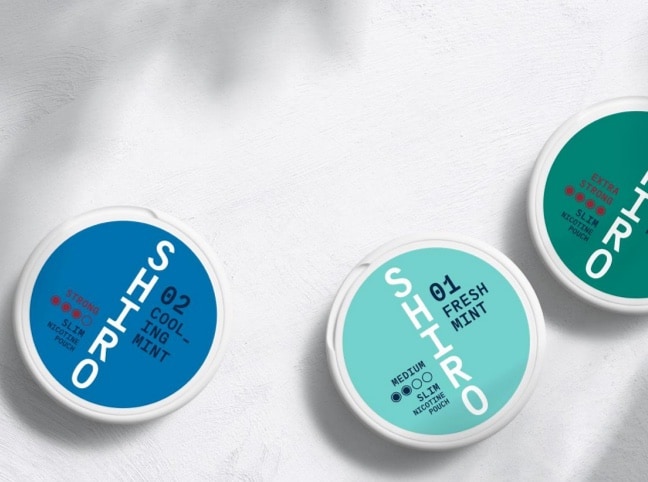 While e-vapor and heated tobacco products may work for many, it is unlikely that one solution will meet the preferences of all adults who smoke.
Nicotine pouches provide another choice for smokers, encouraging them to switch completely from cigarettes.
Our nicotine pouches, unlike snus, do not contain tobacco. They are made primarily of nicotine and flavors wrapped in a cellulose pouch, and are placed between the gum and the cheek or upper lip.
While the best choice for any smoker is to quit tobacco and nicotine use altogether, nicotine pouches are a far better choice for those adults who would otherwise continue to smoke. They are not risk free and provide nicotine which is addictive.
Oral smokeless products are a natural addition to our smoke-free portfolio and will become an important segment, further accelerating PMI's delivery of a smoke-free future.