Data and people are the core of Loredana Erra's job, Head of Decentralized Lab in Philip Morris Manufacturing & Technology Bologna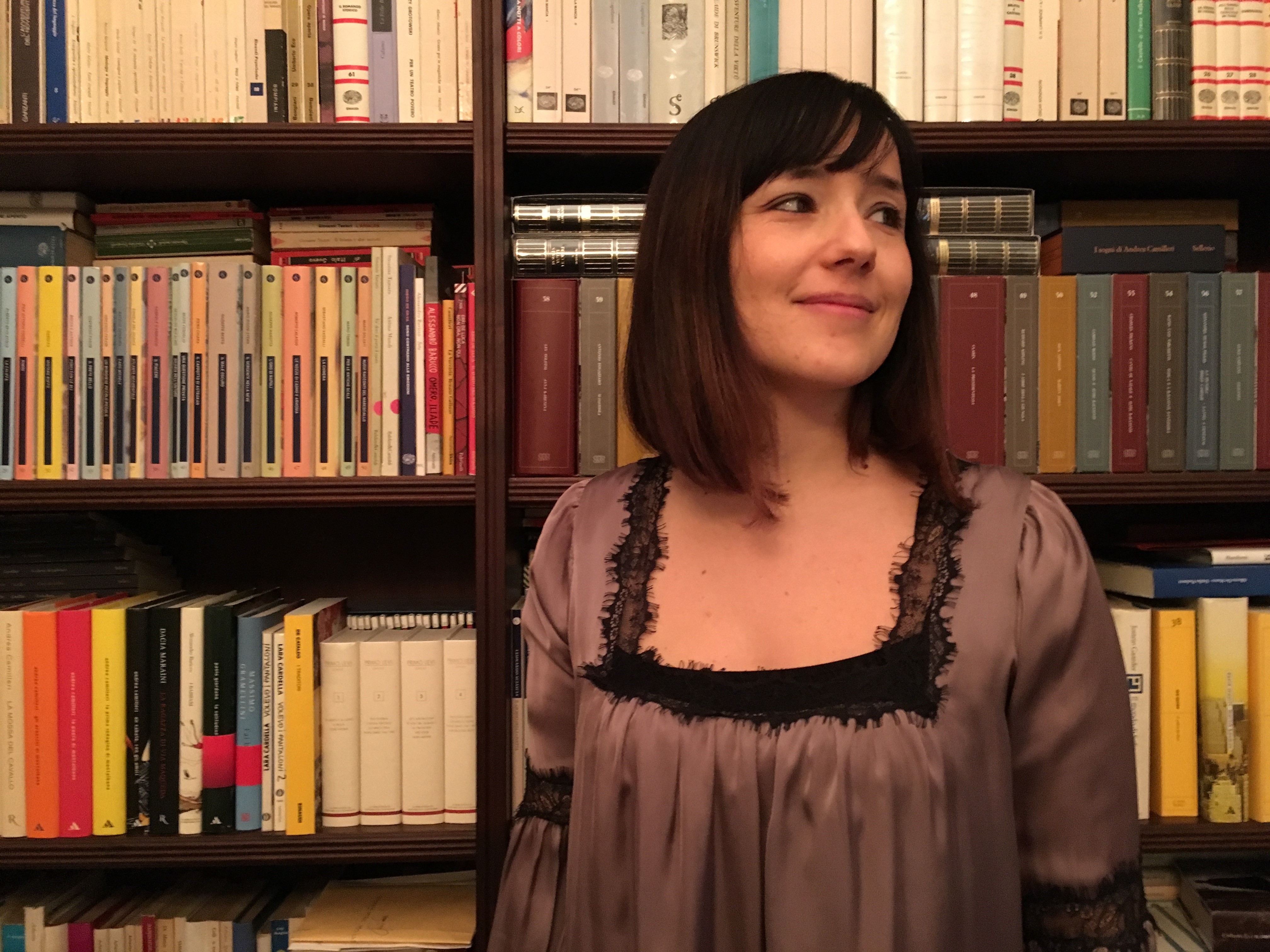 The main challenge for women in STEM today? Be a model for younger colleagues. Meeting people's ambitions is crucial to ensuring the development of creative solutions to problems.
Women and Science: Challenges and Role Opportunities in STEM Disciplines
"I joined
Philip Morris Manufacturing & Technology Bologna
a few years ago, with a pure researcher profile. After graduating in chemistry, I completed my PhD and post-doctoral experience in the same field. Today I am responsible for a very important laboratory in the production center of Crespellano and together with my team we deal with chemical-physical analysis of the products produced here and in the other production centers of the group. A beautiful trail,
not easy but challenging
, which I am satisfied with and which I hope it can continue at best.
I still remember the job interview. I was asked if I was really sure of
moving from academia to industry
. If I think about it, I see myself very confident, I knew that a scientific and academic profile would fit very well into a
fast-changing industrial environment.
The confidence I have shown has led me to assume roles of increasing responsibility here at Philip Morris. The company and my colleagues believed in my skills and, indeed, decided that it would be useful to make them available to others.
My team today consists of over 50 STEM profiles
: chemists, physicists, biologists and engineers,
65% of which are women.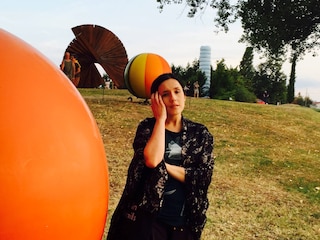 Such a percentage of women in science is achieved only there is a strong will to create the conditions for the presence of female STEM roles in the company. For example, through targeted recruitment activities to find the right capabilities and build a talented and diverse team. Equally important is to reward the talent of women and promote it in management roles: we do this by ensuring transparent communication and advertising the various development opportunities within the company.

The main challenge for women in STEM today? Be a model for younger colleagues. Meeting people's skills and ambitions is critical to keeping teams motivated and developing creative solutions to problems. The best encouragement the company can give is to reward merit, regardless of whether you are a man or woman, a scientist or a researcher or an engineer."

Learn more about our team of scientists and scientific research at Philip Morris International.