PMI Supplier Recognition Awards 2022: Celebrating the agents of change behind our transformation
13 Dec 2022
·
4 min read
For a third year, Philip Morris International has recognized the commitment of its suppliers to sustainability, value creation, and innovation.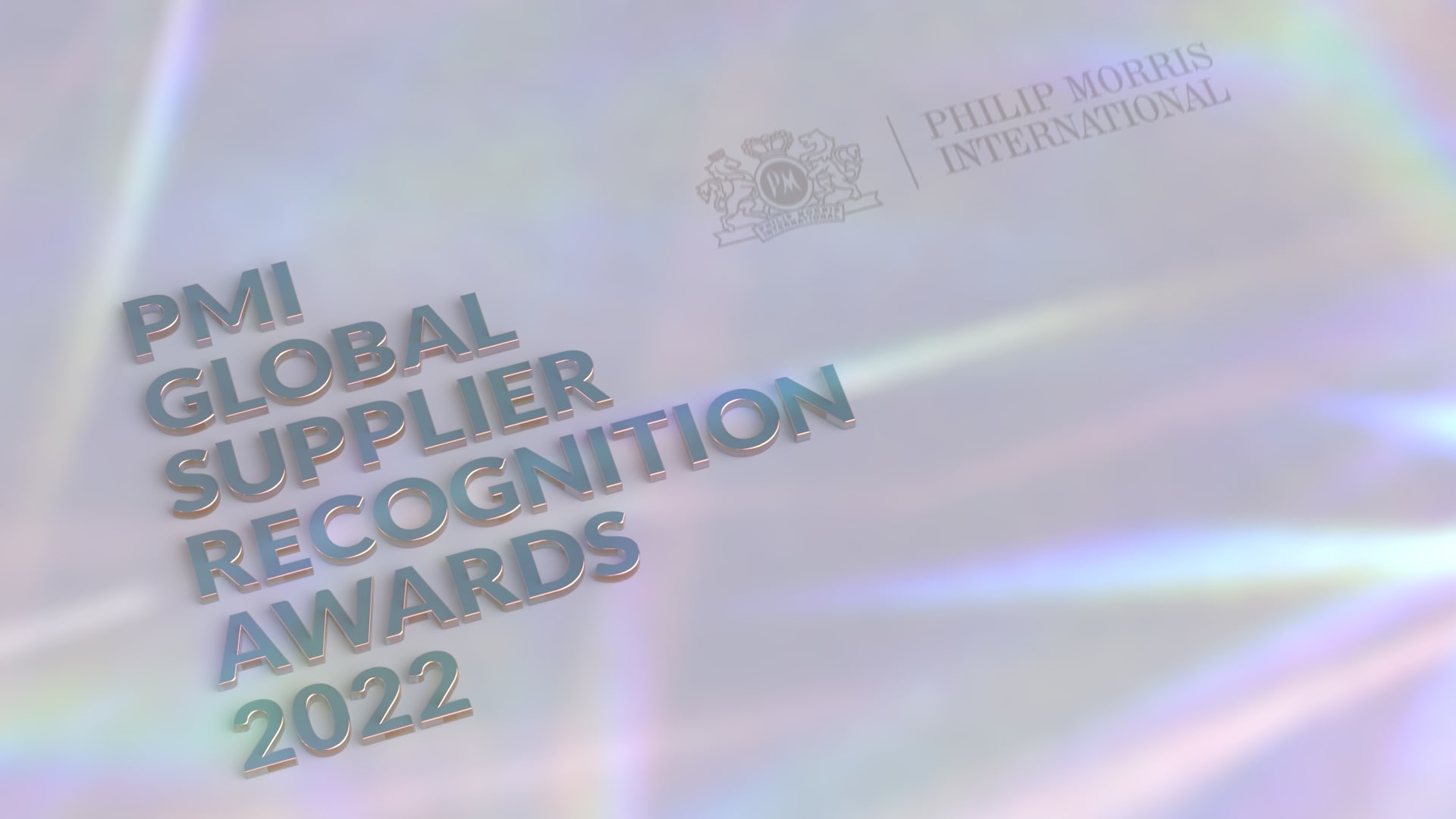 Over the past three years, Philip Morris International (PMI) has continued to accelerate its unprecedented transformation toward a smoke-free future.
But this would not be possible without the commitment of the company's suppliers to its core values of sustainability, value creation, and innovation.
PMI's third annual Supplier Recognition Awards provided a unique opportunity for the company to shine a light on its suppliers' best-in-class solutions and practices.
"At PMI, we value the long-lasting relationships we have fostered with our suppliers, which have helped us bring forth our innovation while also helping us to solve critical business challenges," said Hafed Belhadj, Chief Procurement Officer for PMI.
"It is only through the continued support of our suppliers that we will be successful in delivering a smoke-free future."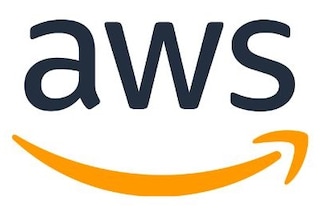 Innovation Award
The transformation of PMI has required supplier-driven and supplier-delivered innovation.
The company's vision of a smoke-free future is creating new business opportunities, as it enters new segments and industries through its innovative products. And the partnership with its suppliers is fundamental to this radical transformation.
The Innovation Award was presented by PMI's Director for IT Strategic Sourcing, Dominique Chaperon, who said: "This award recognizes suppliers who have delivered an outstanding performance and unyielding commitment in bringing new ideas to PMI, helping us to delight our consumers."
While all of PMI's suppliers have demonstrated their innovative capabilities, Amazon Web Services was chosen as the 2022 recipients of PMI's Innovation Award. The award recognized the company's efforts to build a more adaptable and flexible platform that will help PMI react more quickly to changing business and customer needs.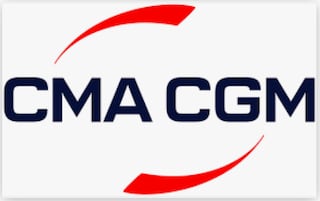 Sustainability Award
Sustainability is at the core of PMI's transformation. The company is committed to operating responsibly, and this commitment is illustrated by its sustainability strategy, which is fully integrated with its corporate strategy.
Presenting the Sustainability Award, PMI's Vice President for Operations Sustainability, Mimi Kurniawan, said: "At PMI, we believe that all of our value-chain partners need to work together to make a lasting, sustainable impact."
"I would like to thank you, our partners, for the tremendous commitment and the outstanding efforts that you have shown us over the years to drive progress against PMI's sustainability targets."
The 2022 recipient of the Sustainability Award was CMA CGM. The company was chosen for its strong public commitment to sustainability, as well as its collaborative approach, which has helped PMI deliver on its goals to protect society and the planet.

Value Creation Award
The Value Creation Award recognizes suppliers that embody PMI's values and actively contribute to the company's transformation by finding improvement opportunities, solving challenges, and joining forces to achieve success.
"Our suppliers play a critical role in delivering PMI's unique value proposition," said PMI's Vice President for Engineering Solutions, Reza Shahrbabaki."Our goal is to lead an industry-wide transformation and, by working together, we can make this a reality much more quickly."
The 2022 award was won by EFESO Consulting for its contribution to PMI's transformation toward a smoke-free future. This has been a true game changer for PMI and the company's key equipment supplier, enabling a fundamental change in the way they collaborate.
EFESO Consulting has facilitated the introduction of a disruptive approach, adapting best practices to tobacco equipment manufacturing from other industries.
The Chief Procurement Officer (CPO) Award
The CPO Award was presented at this year's ceremony in acknowledgement of an exceptional partnership between PMI and the recipient supplier.
The award recognizes the sense of togetherness and the work achieved over the years, nurturing joint success for both businesses past, present, and future.
The winners were Venture, for their instrumental role in PMI's smoke-free future strategy. Venture was the company's first electronics manufacturing service provider, and has codeveloped all the IQOS devices since 2013.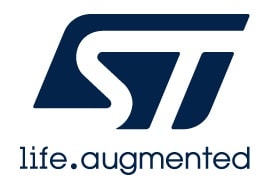 A resilient partnership
STMicroelectronics was presented with a Special Award to recognize the support it has provided to PMI over the past two years, during the semiconductor crisis. Together, both companies worked to resolve a difficult situation involving a shortage issue.
Without the support of STMicroelectronics, PMI would not have been able to fulfill the supply gap. Today, the partnership is stronger than ever, and both companies are working toward achieving even further integration to overcome future challenges.
"This award is a clear example of how innovation and strong partnership can drive mutual success," said Belhadj.
Concluding the ceremony, he added: "PMI values its long-lasting partnership and is committed to working with ST to bring innovative, high-quality products to our consumers. We want to be successful together."
"Our vision of a smoke-free future is taking shape thanks to all of you. We lead because you all lead and together we can achieve greater heights of success."