We asked members of our senior management team to look back on a year in which many companies have had to lay new foundations in an ever-evolving and uncertain landscape which continues to be dominated by COVID-19.
They discuss efforts to address mounting environmental and public health crises, the importance of accurate information informing policy decisions, and the role of inclusion in delivering a better future for all of society.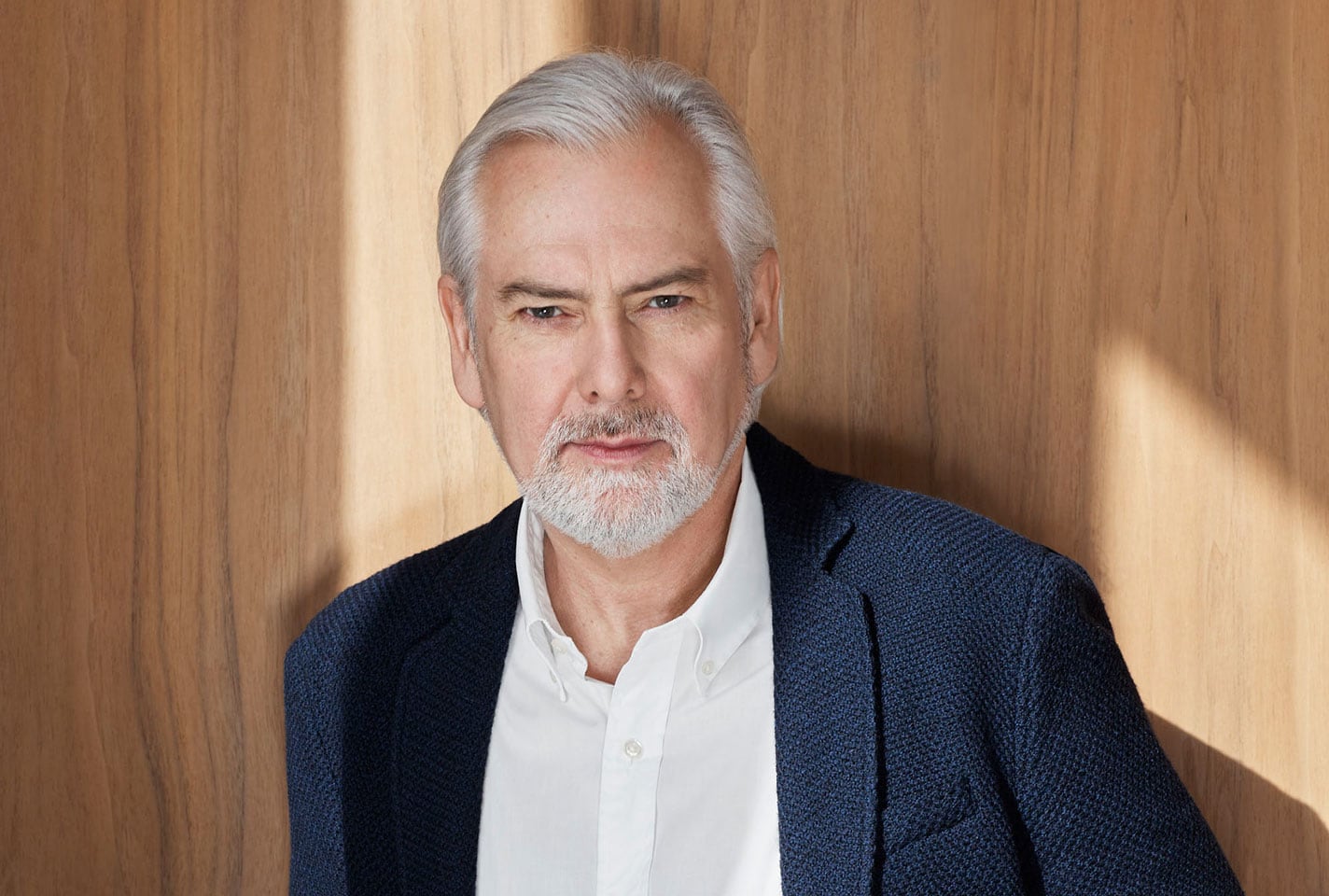 Jacek Olczak
Chief Executive Officer
"On a personal front, 2021 has been a year to remember. I was appointed to the role of CEO in May, and I couldn't be prouder to lead such an inspiring and committed global workforce that's as determined to deliver a smoke-free future as I am.
"This is a future—one where cigarettes no longer exist—that is within reach. At PMI, we have the products and scientific capabilities to accelerate progress toward this vision, but we can't achieve it without the willingness, collaboration, and support of others. Ignoring science and innovation will only hinder progress for our society. Unlike the climate crisis—where we're still trying to understand and employ all of the science and tools required to move toward carbon neutrality—we have what's needed to go smoke-free today.
"If we have learned one thing this year, it is that science, innovation, and inclusion must be permitted to prevail. This will require everyone—from policymakers to people on the street—to value solutions over outdated dogma. Then we'll have a solid platform to build a better future for all, faster."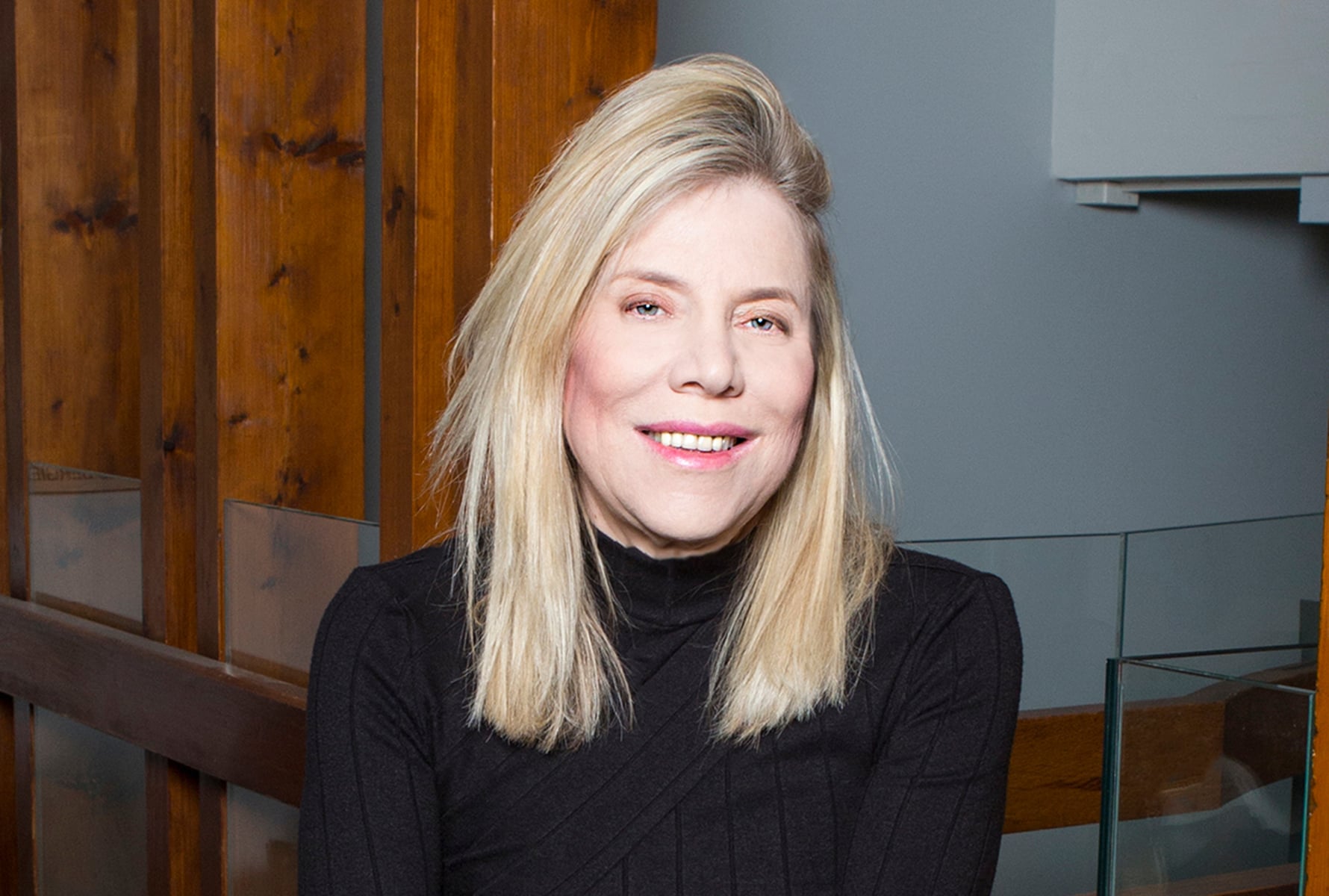 Marian Salzman

Senior Vice President, Global Communications
"This has been a year of sobering aftershocks in the wake of what seems like an endless COVID-19 pandemic, and it's been the year Mother Nature left us in no uncertainty about how she is feeling about climate change. Global issues and injustices have been brought into sharper focus, but public opinion is more divided (and, in some cases, more hostile) than ever—stoked by the rising presence of misinformation. This has underlined the urgent need for constructive dialogue, civility, science, and objective facts. Only then can we work toward the advances we so desperately need to address the many challenges that lie ahead."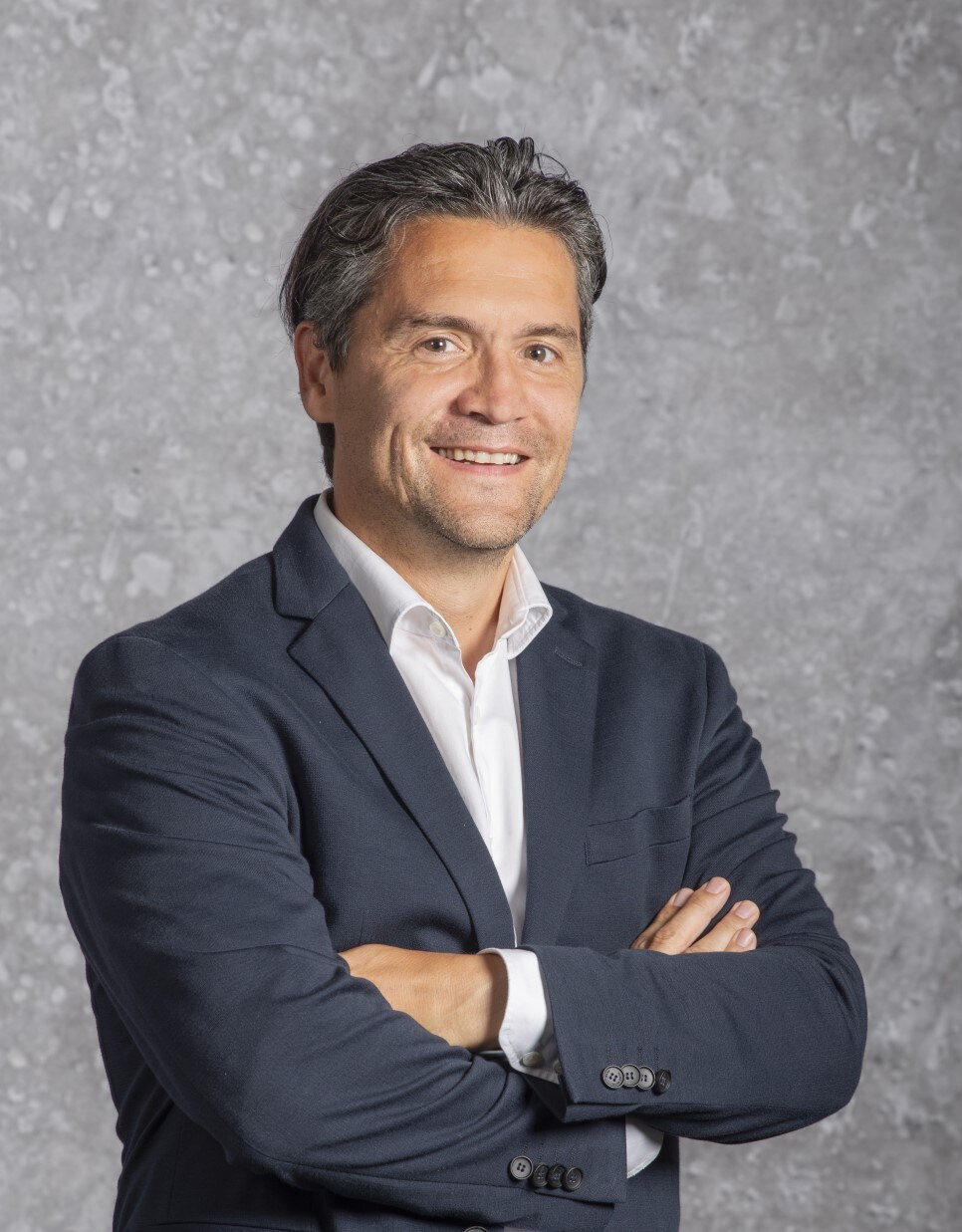 Gregoire Verdeaux
Senior Vice President, External Affairs
"Throughout 2021, more than ever, people are demanding to be involved with issues that affect them—from climate change to the pandemic. They are calling for greater action, greater transparency, and greater inclusion. And rightly so. Take tobacco harm reduction: In regulatory debates on smoke-free alternatives, who better to be heard than adult smokers who need access to these products, and accurate information about them? My hope is that, in 2022, we can finally place adult smokers at the center of these debates, as some of them have modest incomes and manage tough jobs, sometimes on the frontline of the pandemic."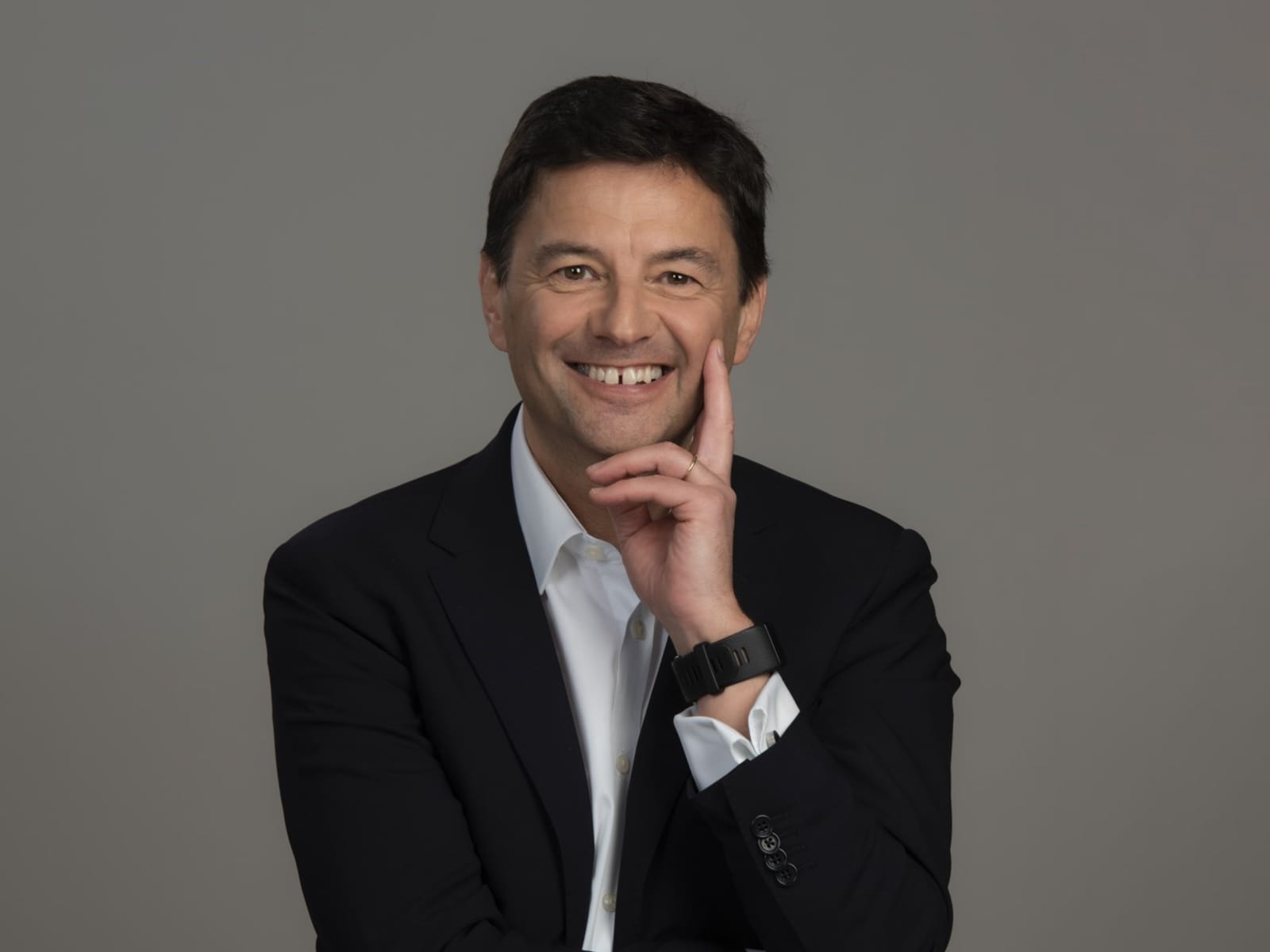 Emmanuel Babeau
Chief Financial Officer
"At PMI this year, we bridged that long-standing corporate gulf between the finance and sustainability functions—bringing both together. Why? Because we recognize that sustainability strategy is corporate strategy. ESG issues are business issues. In my career, I have witnessed the extraordinary innovation and growth unlocked when sustainability and finance merge. As one team, we are working more effectively to deliver lasting sustainable solutions for society. By putting purpose first, we can all do better—because we all must do better."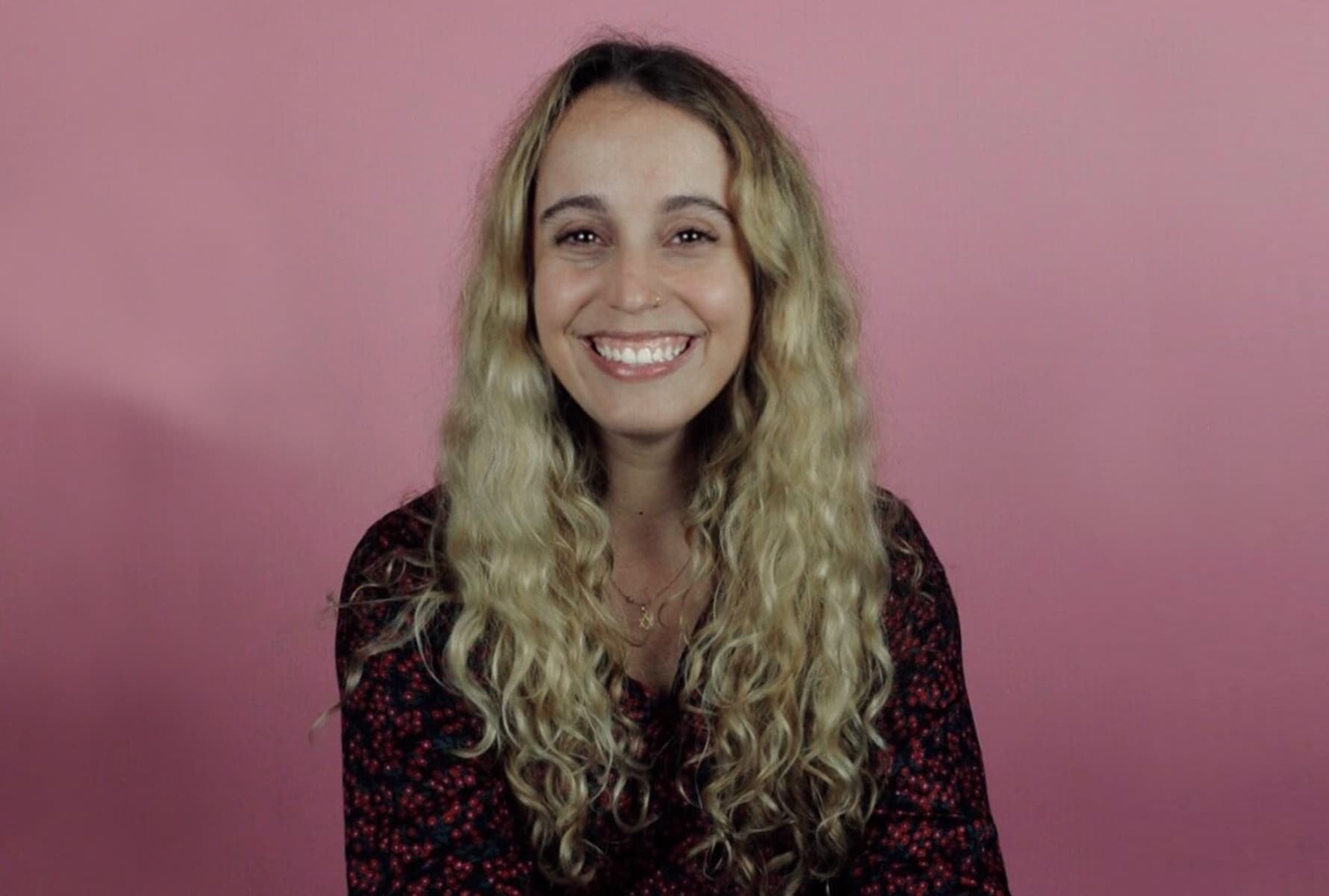 Jennifer Motles
Chief Sustainability Officer
"For every moment of despair in the world these past 12 months, there have also been causes for great hope. Efforts to combat global issues such as climate change and the pandemic are becoming more concerted and widespread. There is a growing acceptance that we all have a role to play in delivering a better future—from individuals and households to corporations and entire countries. This is a team effort. And, as PMI continues to make progress on our ambition to create long-term sustainable value, I can attest to the power of that."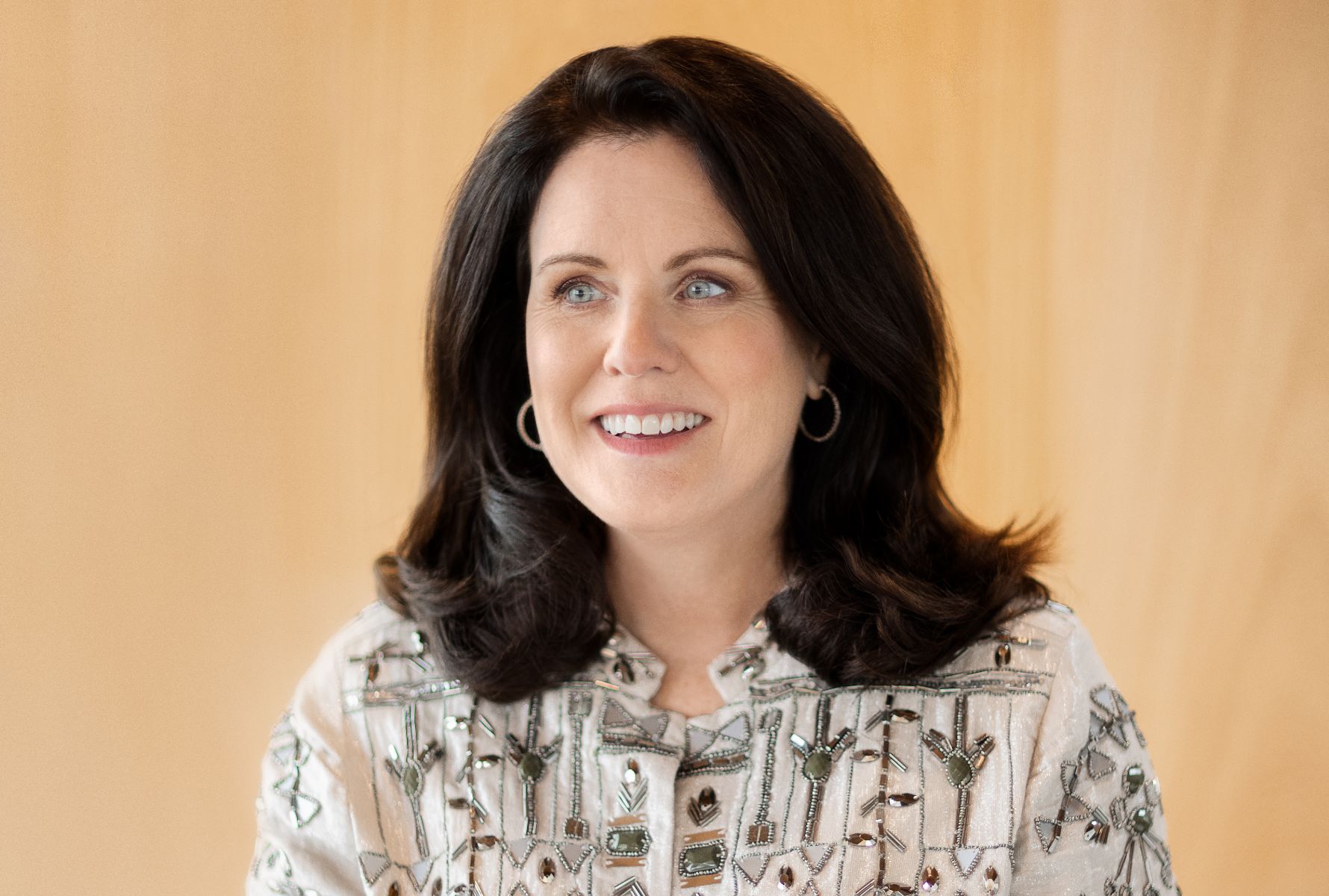 Suzanne Rich Folsom
Senior Vice President and General Counsel
"This year has emphasized the importance of collaborative engagement—bringing together advice, guidance, and input from a dispersed, cross-functional team—to turn our strategic ambitions into success. In a world where the pandemic has forced increased isolation, cohesiveness and cooperation have never been more imperative. As 21st-century leaders, we must ensure that we continue to handle matters with excellence and integrity—leveraging empathy, strong communication skills, and interacting with each other with fairness, respect, civility and inclusion. This enables us to build cohesive teams of dedicated professionals within the organization—working passionately and delivering substantial value as we fulfill our smoke-free ambitions. Then the results will be clear for all to see."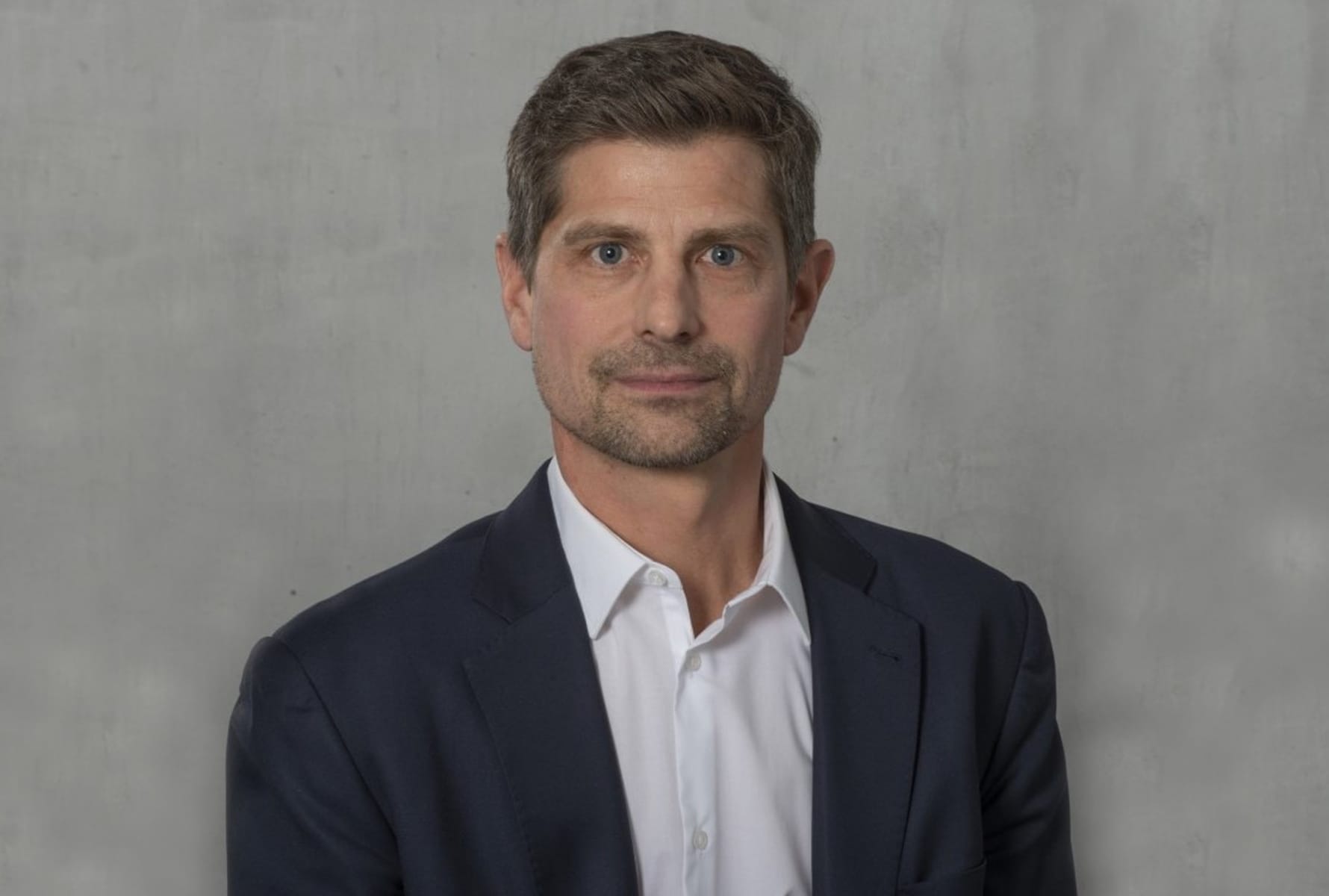 Michael Voegele
Chief Digital & Information Officer
"For businesses, technology has become the beating heart of an organization and impacts every function—from the consumer journey to innovation. In 2021, companies are recognizing the importance of learning and upskilling opportunities to develop employees' knowledge and skills in this critical area. In a world revolving around the wonders of technology and its lightning-fast evolutions, this approach is essential for companies to stay ahead of the curve, deliver agility, and put themselves in the driving seat of customer-centricity."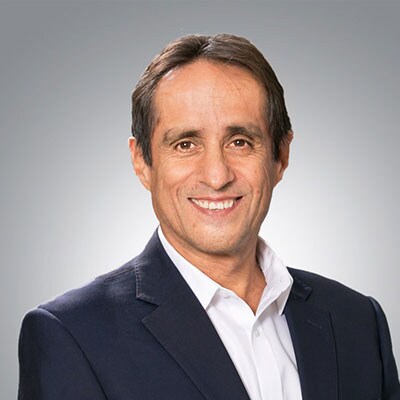 Jorge Insuasty
Chief Life Sciences Officer *
"When I joined PMI in January 2021, I was immediately captivated by the company's ambition to transform itself, by the chance to have a major impact on public health, and by the scientific capabilities developed over the last decade to provide better alternatives to cigarettes for adults who would otherwise continue smoking. And we are not stopping here. Following our recent acquisitions of OtiTopic, as well as Vectura and Fertin Pharma, we are building a new healthcare and wellness business. This has the clear objective of delivering first-in-class and best-in-class inhaled therapeutics and selfcare wellness products to patients and consumers, addressing some of today's unmet medical and wellbeing needs. Life science is at the core of PMI's transformation, and science is the driver of everything we do, and the guiding light of progress. Through the power of science and innovation, I have no doubt we will be successful and make our ambitions a reality in the coming year."
* In January 2023, Jorge Insuasty became President, Vectura Fertin Pharma.