Improving PMI's gender balance to become a more equal, fair, and successful business
10 May 2022
·
4 min read
PMI has reached its 2022 target of at least 40 percent female representation in management—but there is still more work to do.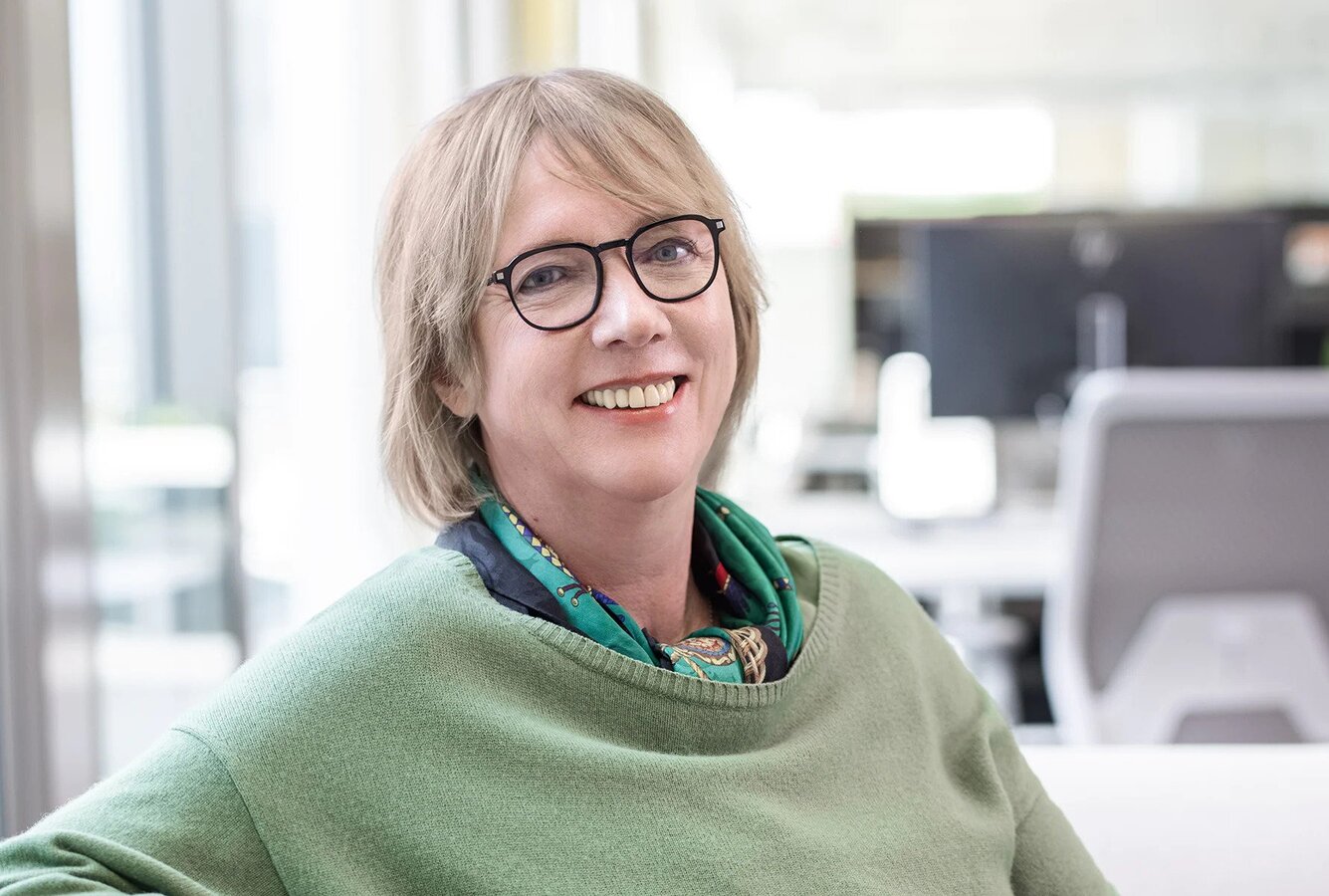 Written by
Silke Muenster, Chief Diversity Officer, Philip Morris International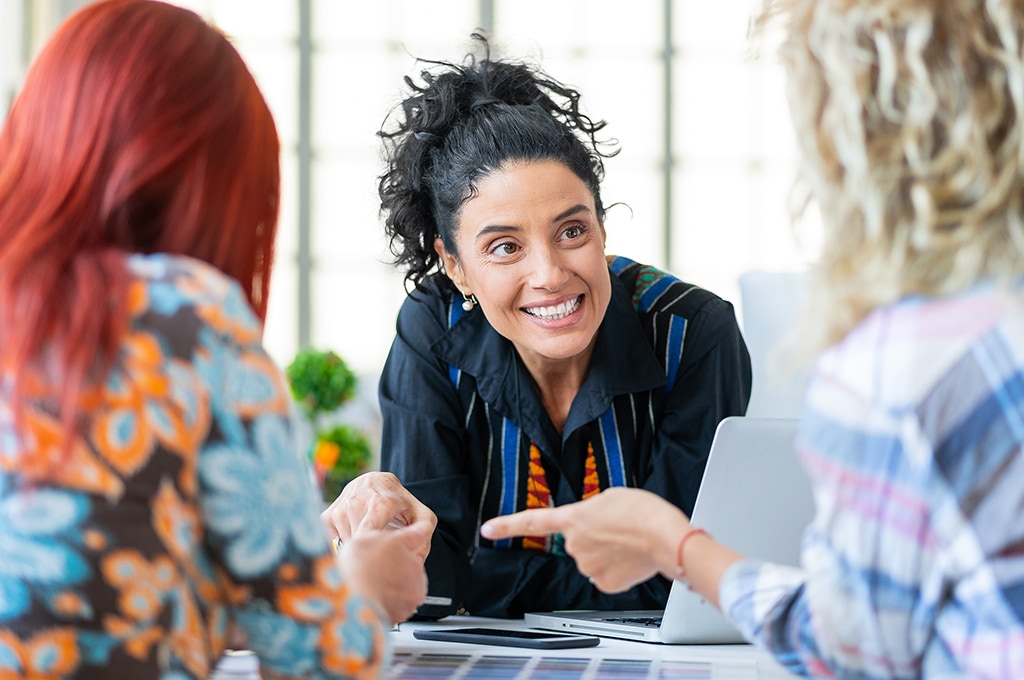 With a career spent largely in the company of men, I'm no stranger to being the "only woman in the room."
Times, fortunately, are changing (I certainly don't miss those occasions where I felt alienated or, at worst, unwelcome). Today, companies are committed to levelling the playing field. Tomorrow, therefore, holds far greater promise of a future where gender equality across all hierarchies of business is the rule, not the exception.
As Chief Diversity Officer at PMI, I'm passionate about my role in driving this shift toward a better world for future generations. It's our duty to pave an easier path for them, allowing them to flourish and thrive.
Fortunately, I work for a company with aspirations that match my own. PMI has prioritized initiatives around diversity, equality, and inclusion (DEI). It recognizes the importance of establishing a culture that celebrates each employee, encourages everyone to bring their best self to work, and provides equal opportunities for all.
We've still got a long way to go, but we are making steady progress. For instance, we previously set a goal to achieve at least 40 percent female representation in management by 2022—and I'm delighted to announce that we've reached that target.
It was a company-wide effort that called on everyone to take responsibility and help influence change, demonstrating our commitment to improving gender balance at every level of our organization.
Of course, it's only a small step, but it's another one in the right direction. And the more steps we take, the further we advance.

We've set out our next gender representation target: To achieve at least 35 percent of women in decision-making leadership roles by 2025.
What gets measured gets done
To keep moving forward, we must always be focused on the next milestone. Having spent most of my career in market research, I am constantly poring over numbers to assess the current state of play—and identify opportunities for progress.
With this in mind, we've set out our next gender representation target: To achieve at least 35 percent of women in decision-making leadership roles by 2025.
Of course, getting people through the door is the easy part. The tougher challenge for businesses is giving them reasons to stay.
On International Women's Day last year, I wrote about the futility of companies employing a greater number of women—only to lose them by not exhibiting an inclusive approach. That's why fostering a culture where everyone feels welcomed, valued, and heard is vital.
At PMI, our job advertisements use gender-neutral language, we push for gender-balanced shortlists, and we use diverse interview panels to reduce the risk of unconscious bias in talent acquisitions.
We also support the growth and advancement of all employees through personalized development plans and access to learning opportunities, contributing to more gender-balanced leadership over time.

Global EQUAL-SALARY recertification
Furthering our work to establish equality at the core of our company, we have recently been recertified as a global EQUAL-SALARY organization.
This is the second certification we've received from the EQUAL-SALARY Foundation since 2019.
The independent, non-profit organization has verified that PMI continues to pay female and male employees equally for equal work in the 90-plus markets in which it operates.
It is an important achievement, and another key element of the inclusive culture we're aiming to cultivate to unlock the full potential of our employees and future talent.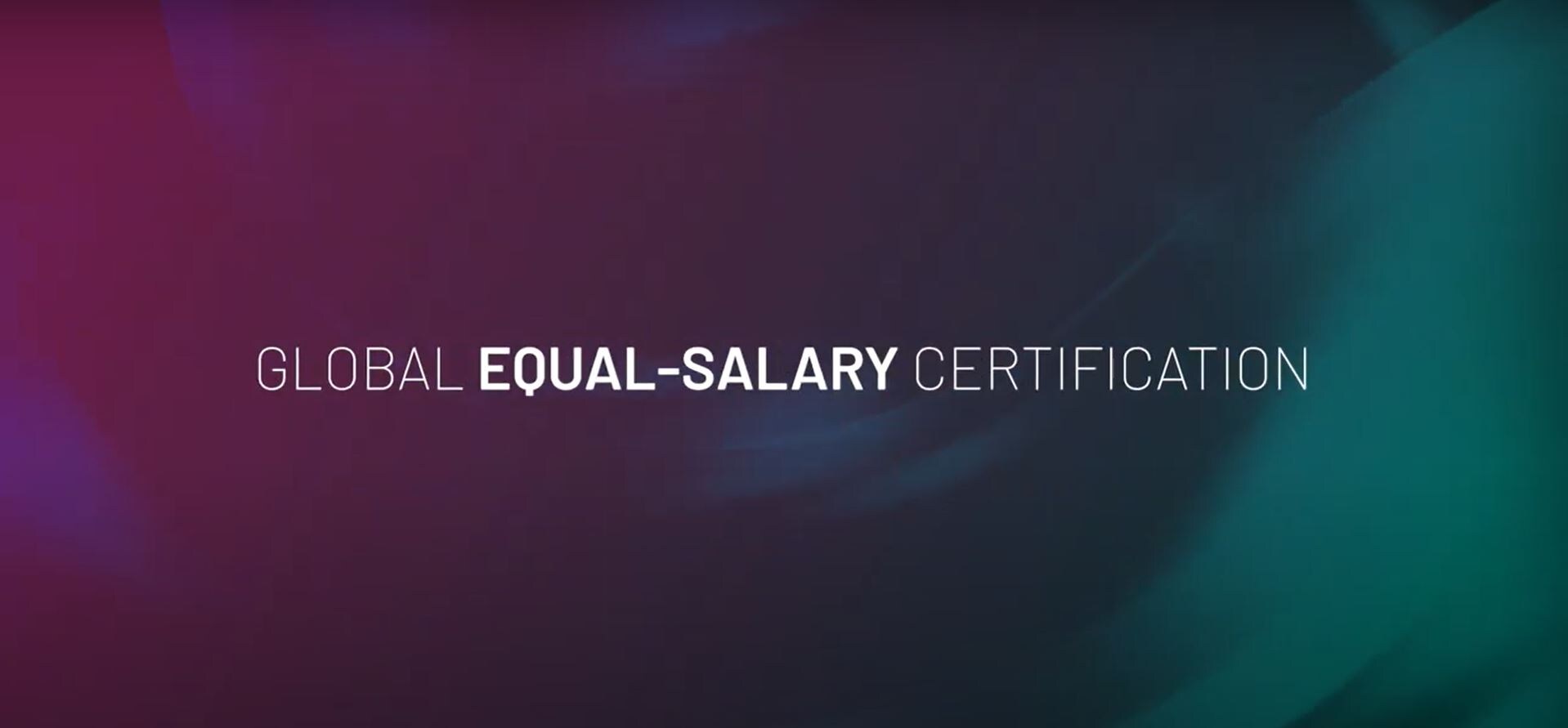 Our journey to make PMI a better and more equitable workplace continues, but we must also count every milestone. This gives our employees and stakeholders confidence in the actions behind our intentions.
Building a truly diverse, equal, and inclusive organization isn't just nice to have—it's critical if our vision of a smoke-free future is to become a reality.
Why? Because providing an environment where our employees can contribute their best and support each other will drive the innovation and consumer-centricity required to meet our ambitious objectives.
Equally important is the responsibility of all companies to lead by example. It's our duty to drive equality throughout society and consign gender pay gaps to the past.