At PMI, we believe that equal opportunities are no longer enough. To unlock the full power of diversity, organizations must also instill a culture of inclusion to help drive success for all.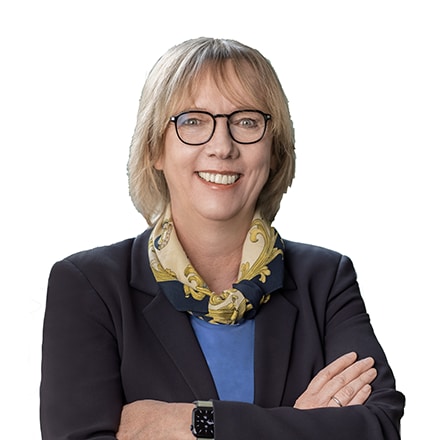 Written by
Silke Muenster, Chief Diversity Officer, Philip Morris International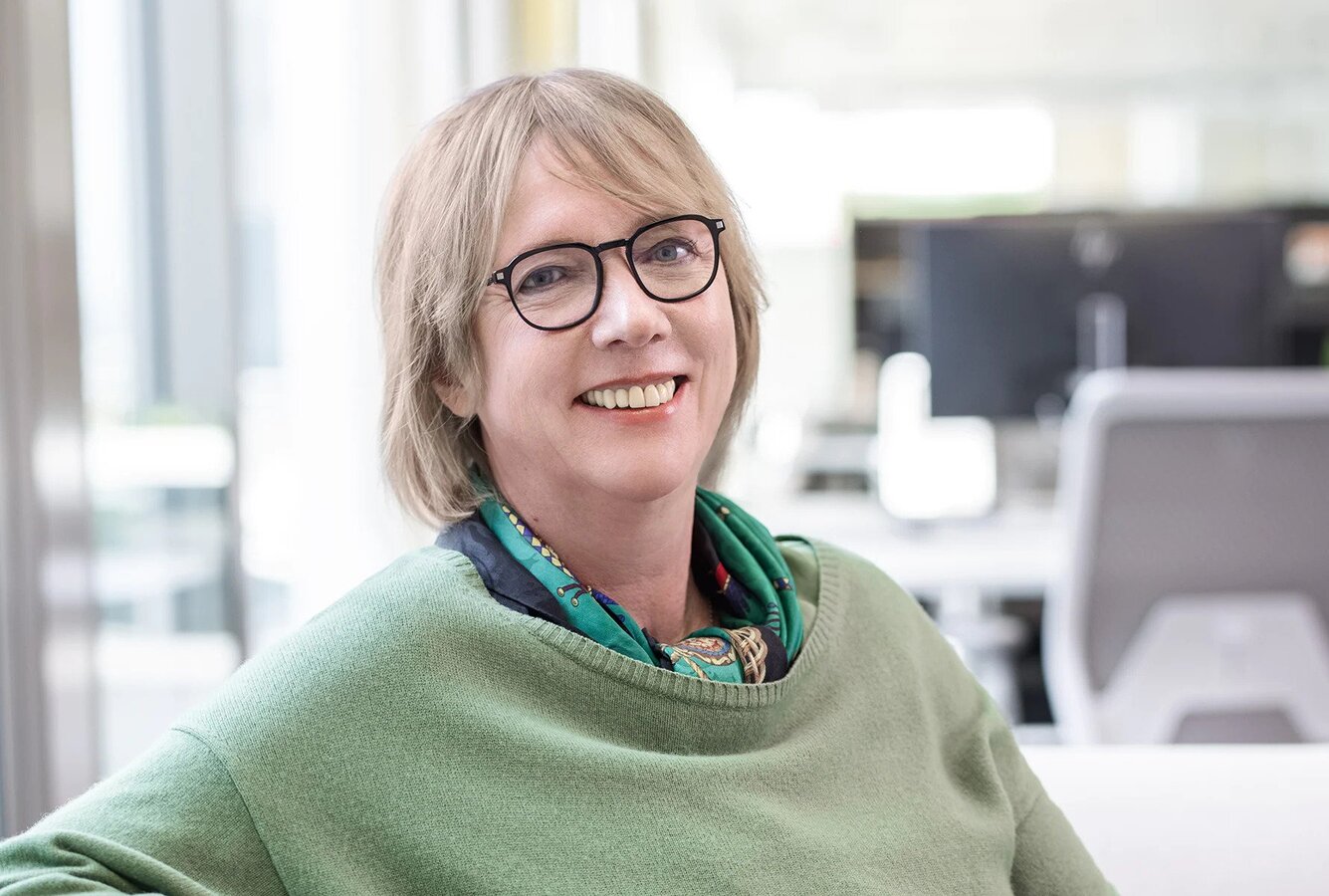 As a mathematician, I'm used to analyzing data. And the data on inclusion and diversity (I&D) is clear: diverse companies are more likely to outperform less diverse ones, in terms of profitability, by up to as much as 48 percent.
Why? Because a gender-balanced, diverse workplace is the key to a creative, innovative, and resilient organization, where every employee feels able to be their best, true selves at work. And, understandably, this has a positive impact on business performance.
With International Women's Day upon us, we have the opportunity to celebrate the role women play in our company, and also highlight the efforts we have made to ensure PMI is a truly inclusive organization.
In the past year we have reached our goal of achieving at least 40 percent female representation in management by 2022. We have also been recertified as an EQUAL-SALARY organization by the independent, non-profit foundation of the same name; meaning we pay female and male employees equally for equal work in the 90-plus markets in which we operate.
These are important achievements but it's crucial that we continue to set ambitious targets for ourselves and acknowledge that equal opportunities are no longer enough. We need to embrace equity to create a truly inclusive world, where we all feel safe to challenge stereotypes, call out discrimination, and draw attention to bias.
Our next key target is to ensure we have at least 35 percent of women in decision-making leadership roles by 2025 and I look forward to making the announcement that we have achieved that important goal.
At Philip Morris International, we're not alone in recognizing that our diversity is our greatest strength . Over the past two years, I&D issues have become ever more prominent on the business agenda. The modern workplace is slowly, but surely, becoming more representative of the modern world.

A long way to go
Prominent lists such as the Bloomberg Gender Equality Index show targets are being met—even exceeded. In 2023, PMI earned a place in the prestigious index for the third year running, among nearly 500 other global companies committed to transparency in gender reporting and advancing equality in the workplace.
Yet while business accolades and employment data reveal progress is being made on diversity, many businesses have not yet cracked the trickier task of cultivating truly inclusive workplaces—where personal situations are understood, differences are valued, and everyone is treated equally, fairly, and with respect.
How do we know? In 2022, PMI published the results of an international survey looking at inclusion. It reported that 51 percent of respondents had personally felt excluded in their current or former workplace, rising to 54 percent among women. Nearly three quarters (73 percent) revealed they would be more likely to stay with their current job if they felt more included. And only 43 percent said inclusion was measured in their organization.
Clearly, there are still challenges when it comes to creating work environments characterized by equality and fairness, even in diverse companies. But where should a business-led solution start? And how do you measure something as nuanced as the feeling of "belongingness"?

The missing puzzle piece
Last year, PMI commissioned a study called Inclusive Future, exploring how businesses can improve inclusion—the significant but often missed "puzzle piece" when it comes to business success and profitability.
The study was conducted by the International Institute for Management Development (IMD) and examined the tools businesses use to measure and drive inclusion. It found that diversity in the workplace has improved over the past two years. However, measuring inclusion is more of a challenge.
This is because to effectively track inclusion, an organization must first establish what it means. This isn't easy because there is no common approach or interpretation.
There is also the problem of capturing employee feedback, when opinions change faster than an annual employee engagement survey can detect. And without these clear metrics, it is impossible to capture useful data.

Tools for success
The Inclusive Future study identified six key dimensions of inclusion: psychological safety, uniqueness, fairness, participation, belonging, and authenticity.
It put forward practical solutions that PMI and other organizations can use to improve analysis, such as supplementing surveys with face-to-face, open-ended conversations with employees, focus groups, and anonymous feedback channels.
It also recommended a "pulse" tool—a quick way to check in with employees—called the Inclusion Net Promoter Score (iNPS), which we are currently trialing at PMI.
The tool asks employees, "How likely are you to recommend our organization to a friend or colleague from an underrepresented group as an inclusive place to work?" This simple, straightforward question allows us to see the progress we are making and identify where we can improve.

Is your I&D strategy adding up?
PMI is a data-driven company. With Inclusive Future, we set out to define what inclusion means and how to measure it, with the aim of building a company that allows us to be more innovative and effective in achieving our ambitions in the future. It's not just about equal opportunities; it's about building equity and belongingness for all.
It is an intentional step in the right direction—and will also help other organizations set benchmarks from which they can measure progress in their inclusion to drive innovation, improve productivity, and thrive for the long term.
At my company, I am convinced that by being positive in our actions and making progress, we will not only create a better future, but also deliver on our smoke-free ambitions as quickly as possible.