A case study from PMI's 2018 Sustainability Report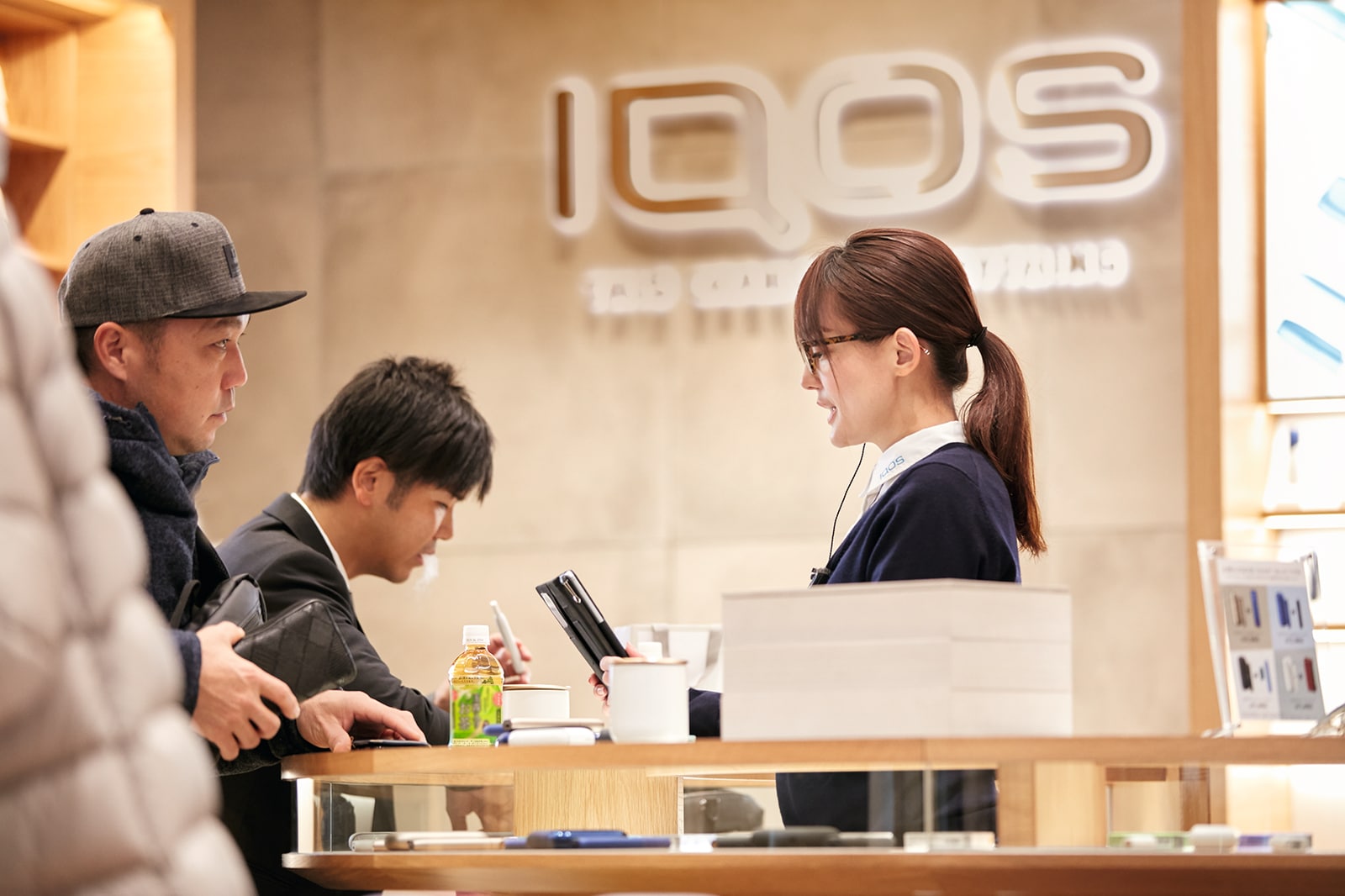 Japan is a tangible and powerful example of how we are living our transformation journey. In 2014, the revenue from smoke-free products sales for PM Japan stood close to 0%. In 2018, it was more than half of total sales. We have been able to pioneer an entirely differentiated market category allowing adult smokers to switch to less harmful alternatives.

>50%

of PM Japan's net revenues from smoke-free products in 2018

600

Total workforce at our customer call center in Japan
In parallel with the commercialization of heated tobacco products, which commenced in 2014, smoking prevalence has fallen to 19.4% in 2018 (versus 20.8% in 2014). As the market leader of this new category, PM Japan increased its total tobacco market share, as many IQOS users have switched from competitive brands of combustible cigarettes.
PM Japan share of market, annual 2012-18 (in %)
In Japan, we intensify our focus on the "whole user experience," how to meet adult consumer expectations as they evolve, and ensuring that our teams deliver on our ambition.
The year 2018 saw some challenges in the Japanese market for smoke-free products where we witnessed more reluctance in switching away from cigarettes beyond the innovator and early adopter adult smoker segments, despite the increased availability of competitive offerings. PMI continues to bring innovation and superior experience to the category. To address the needs of such consumers, we began to implement a number of initiatives such as shortening the registration process or enhancing the product to suit user styles. Most importantly, we launched IQOS 3and IQOS 3 MULTI, and increased the number of consumer touchpoints.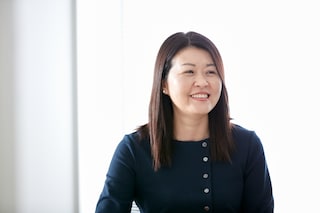 Inside PM Japan, our organization transformation continues with significant developments in compensation, benefits, work–life balance, and childcare support, and an open office environment. We have significantly improved gender diversity; of new hires in 2018, 48% were women.
Importantly for the transformation and for the consumer, we have further shifted resources to support the smoke-free product category growth. We have invested in our digital teams, bringing in people from outside our industry with the skills necessary to measure and enhance the quality of the consumer experience across all channels at each stage of the consumer journey.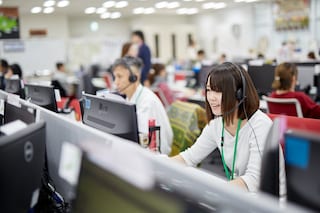 To widen the appeal to new target segments among current adult smokers who would otherwise not quit cigarettes, we now have a 14-day, no-obligation product loan program, an option to have an extra device holder, and have also introduced HEETS consumables at a more affordable price point and with a new taste to complement the existing Marlboro HeatSticks available at a premium price. Our call center has a workforce of 600 and is based in Japan, so new customers can reach for help online or by phone.
Stakeholder engagement in Japan is positive: industry and society are accepting IQOS more readily; an example is Fuji Transport, which has endorsed the concept of "smoke-free" in its operations and only allows use of heated tobacco products inside the cabin of its trucks.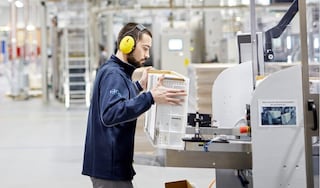 Transformers in Greece