Andrea is here to make history. With a background in medicine and pharmaceuticals, she believes that becoming a scientist at PMI gives her the opportunity to disrupt the world with innovation for the greater good.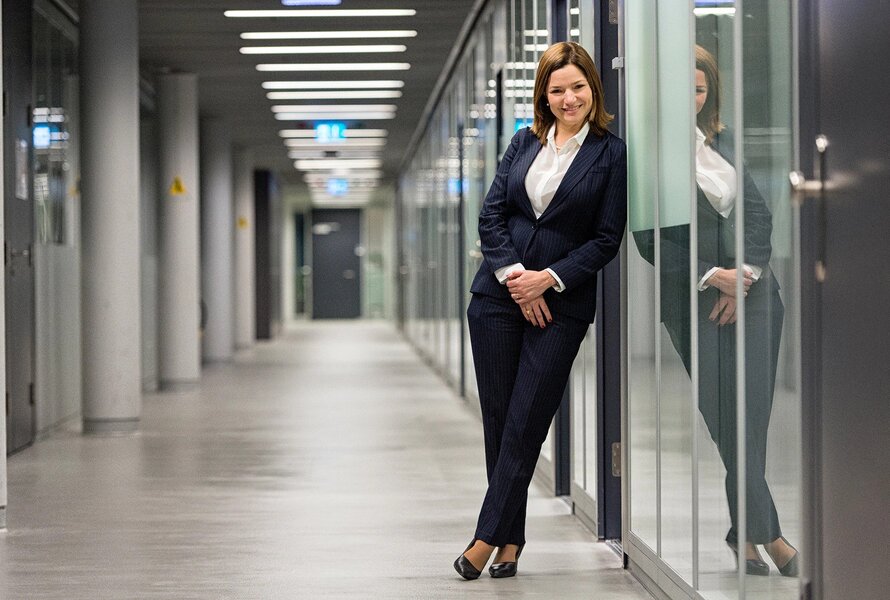 For me, it wasn't an easy career choice to work at PMI. It would have been easy to continue working for a pharmaceutical company or practicing medicine. I was motivated by my mother and father, who are both smokers. There is nothing I can do about their past, but I can help shape their future, and the future of millions of other people.
My previous role was in pharma, developing medicines that help to improve the lives of people with lung disease. My old colleagues were very skeptical when I started at PMI. They struggled to understand my career move, as they had no concept of the smoke-free future we're working toward. They had only heard rumors. Now, whenever I present the scientific data behind our products, I tell them, "I'm not here to convince you. I don't want to convert you. I'm here to show you the science and let you make your own decision."

As a medical doctor, when I meet a smoker, my first reaction is to try to help them to quit. If they don't, I try to "unsmoke" them, by suggesting they switch to a smoke-free product. After working here, I believe a smoke-free future can become a reality.
I get to write a better story for the millions of adults who would otherwise continue to smoke around the world. It's exciting, and it's the right thing to do.
When we introduced the first of our new products into the U.S. market, I cried. We have the first electrically heated tobacco product to be authorized by the FDA as "appropriate for the protection of public health." I think this was the biggest moment of my career at PMI. I was so emotional, so excited. Finally, regulators are starting to see that this is the right thing to do.
I initially pursued a career in medicine—to help give people better choices and live better lives. Through my research at PMI, I feel like I have the opportunity to bring about huge changes in the way individuals live, and ultimately help improve public health.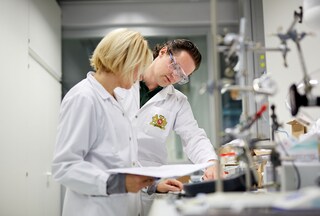 I travel all over the world explaining our products and our vision to different audiences, often meeting people with strong feelings and resistance to our story.
It's exciting. We have a good story to tell, and, yes, it will take time. But together we are making history.