Human rights are inherent to the dignity of human life and a prerequisite for businesses and society to prosper. At PMI, we are committed to respecting human rights in all our operations and business relationships—and we seek to place people at the center of all we do. Our approach to human rights is grounded in international standards, including the UN Guiding Principles on Business and Human Rights (UNGPs).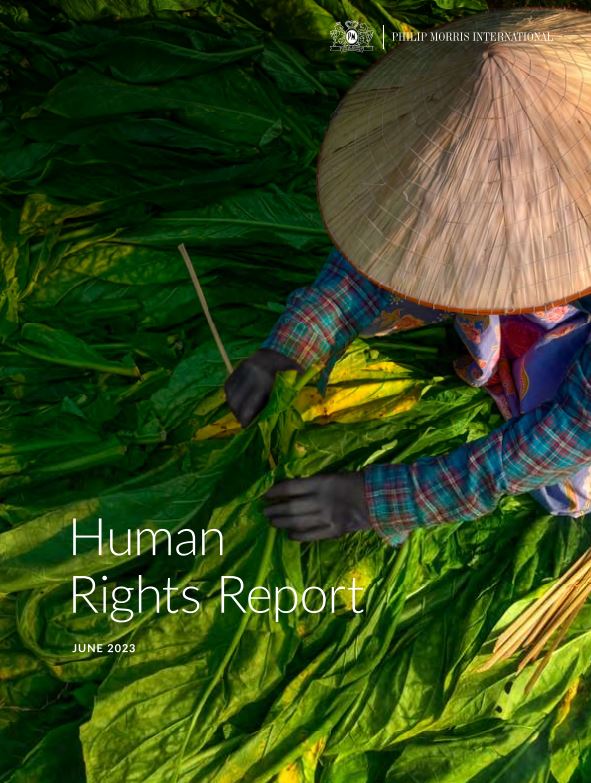 Our first Human Rights Report
This publication constitutes our first report dedicated to describing our strategy to respect human rights and the progress made to date in implementing our Human Rights Commitment published in 2017. In this inaugural Human Rights Report, we will share our recently updated commitments, lessons learned, good practices in our ongoing work across our value chain, challenges faced, and future actions.
Download