Week of Women
Week of Women: Christina Flampouri
31 May 2019
·
5 min read
Breaking stereotypes, fiercely courageous and climber of the seven summits of the world: Meet Christina Flampouri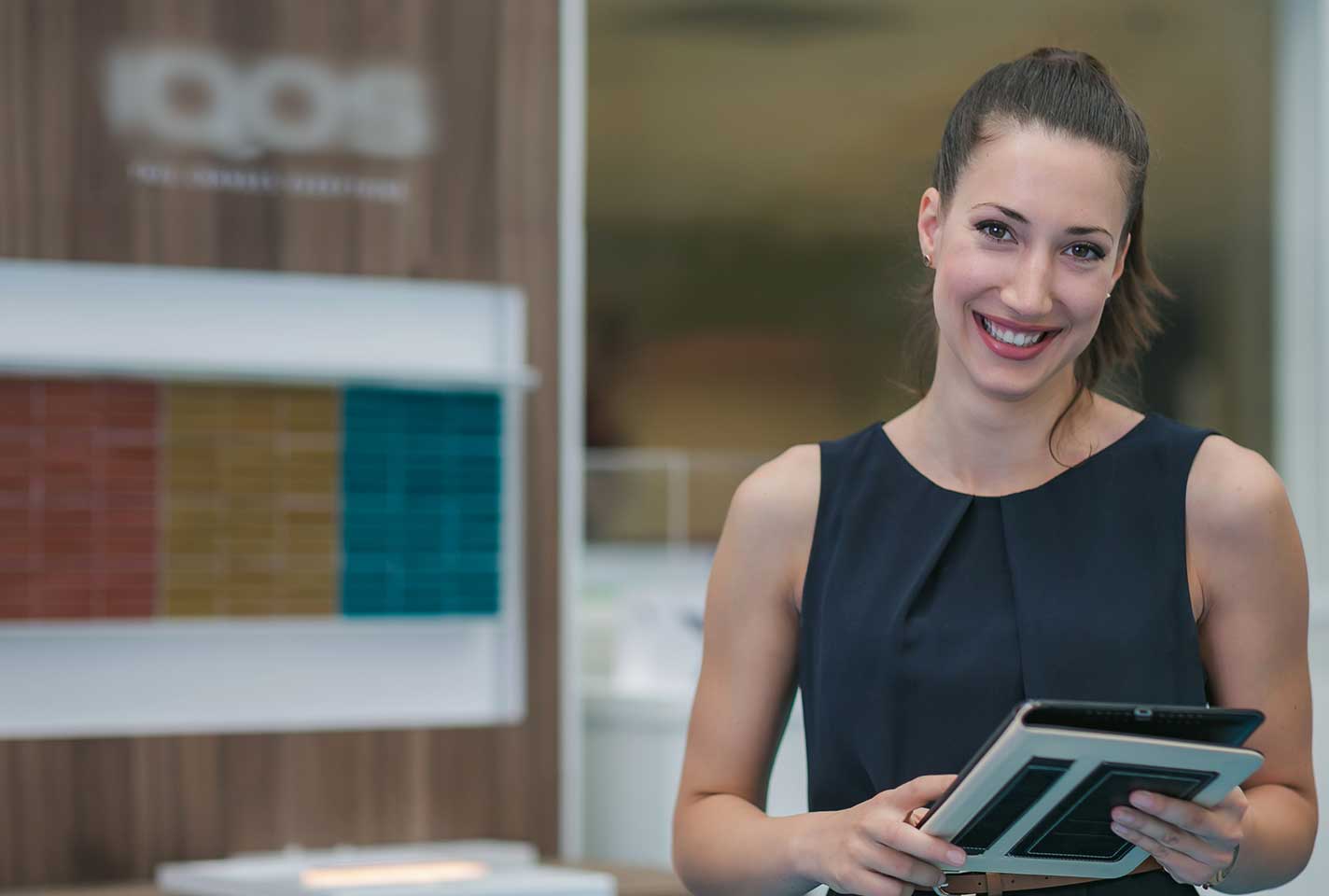 Joining PMI at 21, Christina Flampouri, a Remote Coach Manager based in Greece, has built a reputation as a hardworking, passionate and collaborative leader. She created the 'A Woman can Be' organization to break down gender stereotypes and inspire and motivate other women through her story of overcoming challenges. And there's no greater challenge than the "7 summits challenge", to climb the seven highest mountains in the world, that Christina and her friends have committed to.

So far, they have successfully climbed five, using the planning, preparation and dedication Christina displays every day at work.
How long have you been working at PMI?
I've worked at PMI since 2010, so about nine years.
What skills or traits do you think women need the most to get ahead in business?
I don't think women need different skills from men, it's totally the same. Whatever skills men need to succeed, so do women. It's all about focusing on the skills that people have and not perceptions or stereotypes. I think when you do that, you see it's the same.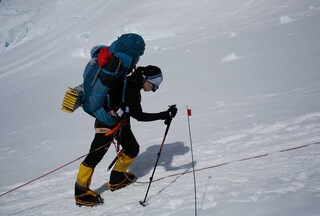 How do you achieve a work/life balance?
I like mountain climbing and spending time on mountains. When I'm climbing a mountain I can focus on every step, and I can't think about projects and deadlines. It helps me find balance because afterwards, when I go back to work I am excited to get back to my projects.
What has been your proudest moment?
Two years ago I went mountain climbing with a friend, Vanessa. We were trying to climb the highest mountain in North America, Mount Denali. We were about one meter from the summit and I looked back and could see her, so I stopped. I waited for my friend so we could reach the summit together. I could feel Vanessa's happiness, and it's one of my proudest moments because it made me realize how great it feels to be a part of a team.
What's the most valuable lesson you've learned about leadership?
This might be strange, but climbing mountains and being on mountains taught me this. You should not only motivate but also inspire. You should try to inspire your team to level up. To do better. You should try to inspire them in everyday life, not only through work but by also sharing your vision.
Who or what inspires you and why?
Every person that has positive energy and tries to achieve their goals.
What advice would you give to your younger self?
I used to be very anxious, even with really simple things. But now I'm better. When I found work/life balance… or at least my style of work/life balance, I found that there's no reason to get anxious about everything. I have my time to relax so that when I come back to work I feel very balanced. So I would tell my younger self to not be so anxious.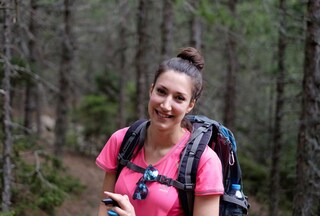 What is the biggest barrier that women face in business?
I think earning respect is more difficult for women, especially early in their career. You have to do double the work to get the same level of respect. I was 21 when I joined. The first years were not the best. I remember I shared my dream of reaching the top of the world, climbing Mount Everest and moving up through the company with a colleague, someone in management who I really like. He said: "I'm sure you'll reach the top of the world, but I'm not sure you'll reach the top of the company." It's more about perceptions than barriers.
What advice would you give to young women starting out in business?
Don't listen to all of the negative comments, set your goals and work for it. No one can set barriers for you. It's all perception.
How has PMI helped you to reach your personal career goals?
My work has really helped me with setting my goals, working towards them and achieving them. I think my job helped me with my goal to climb the Everest. You can't climb a mountain without being good at project management.
And finally… tell us an unusual fact about yourself.
I would say the reason I climb mountains is unusual. It's about overcoming my limits, and finding strength. It's not just for the view, it's for the experience. So when I face a challenge, I don't feel fear or discomfort. I take a deep breath, take the step, and afterward, I feel like I've found more strength and confidence.