Inspiring integrity, embracing agility, award-winning basketball player: Meet Farah from Jordan.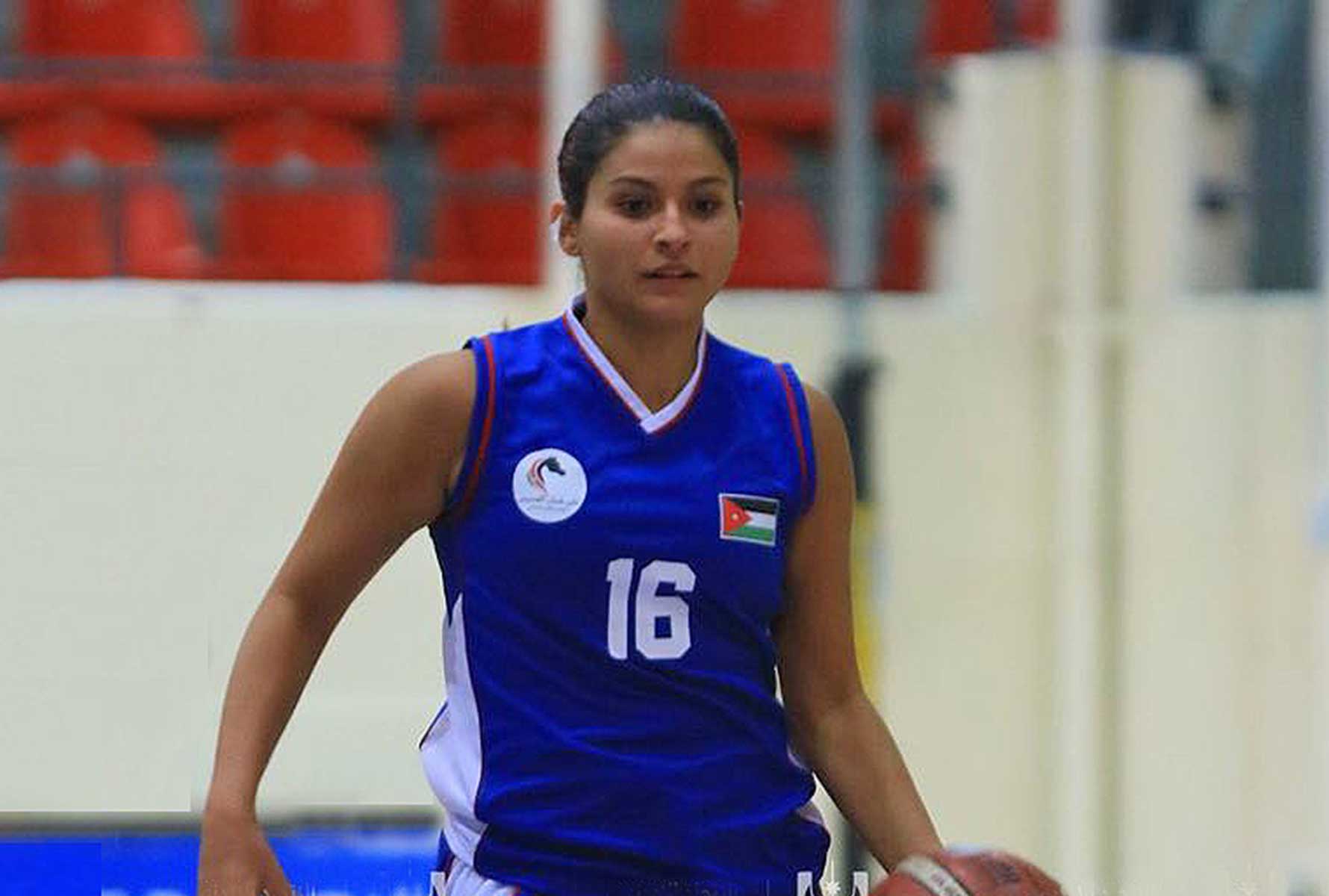 Project Lead Farah Nafi, 25, is a rising star in our Amman factory, Jordan, having come straight to PMI through its Inkompass internship program after graduating in engineering. As well as being promoted just six months into her first full-time role in the company, she's also an accomplished basketball player for the Jordanian women's team.

Farah was nominated by her colleagues at PMI as an inspirational woman for her integrity, commitment and how she juggles her career with her basketball.
How did you get to where you are today?
I owe it all to the Inkompass (PMI internship program). I was preparing for graduation and I came across the ad on Facebook and applied. I was invited to have an online assessment, then an on-the-ground assessment. I studied chemical engineering at university and I was interested in process engineering when I read about internship.
What skills or traits do you think women need the most to get ahead in your industry?
Women need a strong sense of motivation. You need the self-confidence and agility in terms of setting and meeting goals. I work in a very dynamic area so I always have to keep myself going.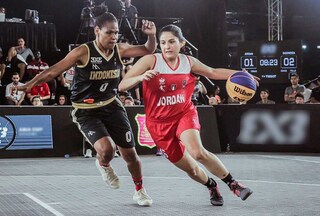 How do you achieve a work/life balance?
The key is time management. I always prefer to plan my week during the weekend. I plan work time, friends' time, social time and my basketball training. I even plan my meals for the week. I'm highly organized. I strive to be better. I try not to take too much time for a task, because I cannot be late. I like to be efficient in whatever I'm doing.
What has been your proudest moment?
In my work life, getting a promotion after six months in the company was a proud moment. I was originally hired as a process engineer, before being promoted to process lead. Away from work, in December 2017, my basketball team won the Jordanian Woman's League, which was a first for my club. PMI projected our triumph on the big screen at work and everyone was cheering, so it was great to have their support.
What's the most valuable lesson you've learned about leadership?
I initially learned a lot about leadership in basketball and how to lead by example. However, when I started working at PMI, leadership was on a whole new level. I've witnessed managers and supervisors leading by showing genuine care about the people they work with. This is what I love about working here.
Who or what inspires you?
A lot of things inspire me, such as music or results. I try to be my own inspiration and live up to the goals I've visualized. Before a basketball game, or even before work, I have a special playlist which builds up my confidence, helps me tune out distractions and focus on what's coming.
What advice would you give to your younger self?
Never be afraid to go the extra mile and break out of your comfort zone. Learn about other cultures and travel as much as you can. I'm very lucky to have parents who believe cultural experiences will teach you about life.
What is the biggest barrier that women face in business?
In Jordan, women don't always get equal opportunities. However, this hasn't been the case with PMI. I was the first woman to be at the secondary level in the Jordan factory. I don't like to compare men and women in the workplace. I believe women shouldn't allow men to corner them when it comes to their careers.
What advice would you give to young women starting out in your business?
They should never hesitate over any opportunities. Grab everything that comes your way. Always have a positive attitude and be approachable. Do something extra.
How has PMI helped you to reach your personal career goals?
They trusted me from day one. I can't thank PMI enough.

They are confidence-booster.


And finally… tell us an unusual fact about yourself.
For the past 40 days, I've been following a plant-based diet (not vegan). It's the best thing I've done in terms of health. I have more energy, I sleep deeper and I digest better.