Week of Women
Week of Women: Niti Nadarajah
31 May 2019
·
5 min read
A strong advocate, she doesn't shy away and walks the talk: Meet Niti from Australia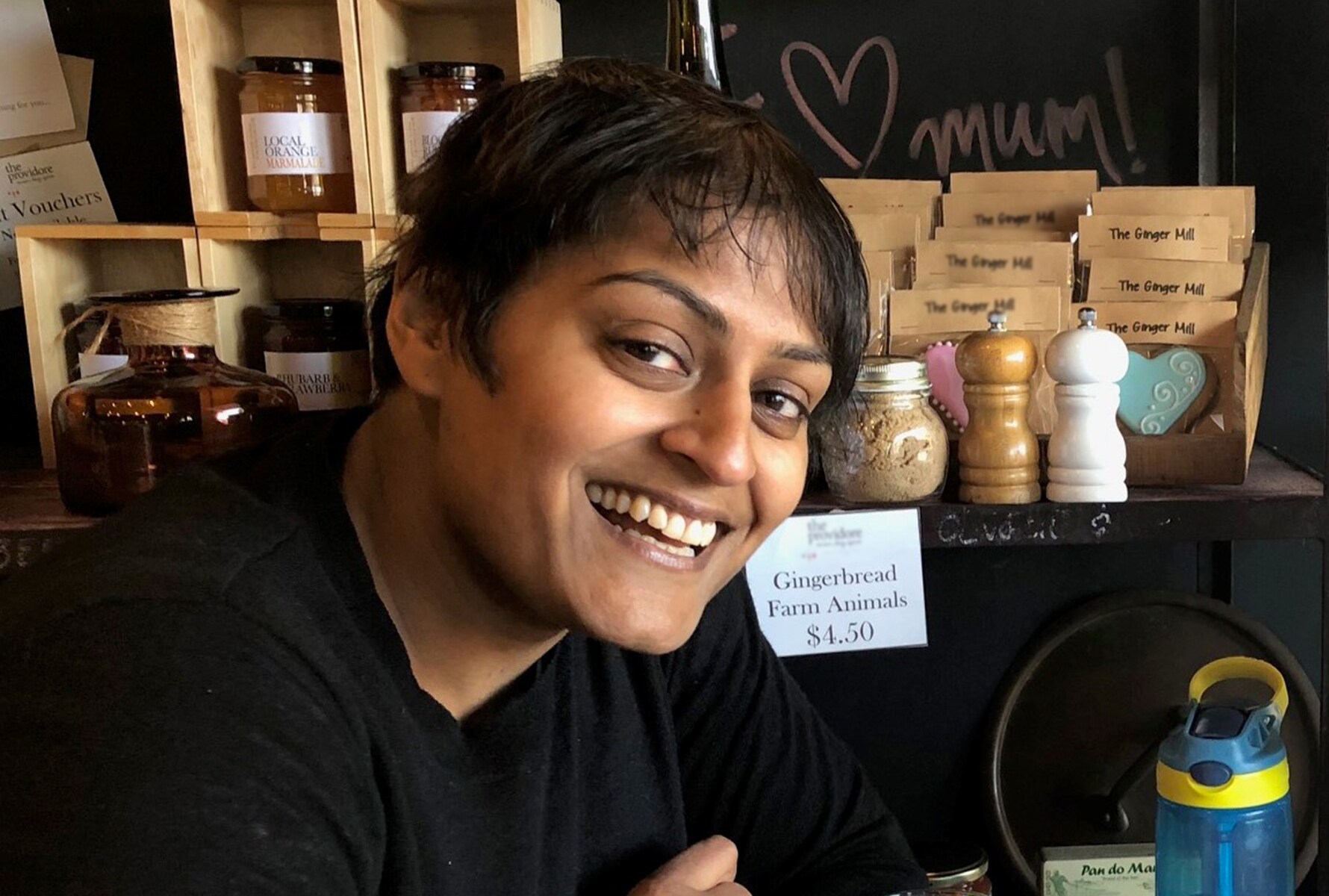 In 2018, Niti Nadarajah was promoted to Senior Legal Counsel in Australia, after her predecessor was suddenly called back to Lausanne. The timing of her promotion was "earlier than expected", in Niti's own words, and she faced the task of balancing being a mother to her young daughter and holding a very senior position at a critical time for the company.

As well as doing her job exceptionally well, Niti embraces and advocates strongly for the company's values around inclusion and diversity and flexible working. She doesn't shy away from sharing her learnings and vulnerabilities, and is a fine example to her colleagues who nominated her as an Inspiration.
How long have you been working at PMI? How did you get to where you are today?
I've been working with PMI since September 2012. Before that, I had been working for a law firm for 10 years. An opportunity at PMI came up and I went to the interview with low expectations. I came out quite confused because the interview was fantastic. I was impressed by the people I'd met, the longevity of their careers, and the company's culture. I was sold. I said, "You know what? It makes sense to me to join PMI, it sounds like a great company, and they'll look after me."
What skills or traits do you think women need the most to get ahead in business?
I think that you have to be good at what you do. I think you need to be confident in your abilities, you need to have an opinion and be willing to share it. You need to have pretty thick skin and be willing to face the challenges and make it to the other side.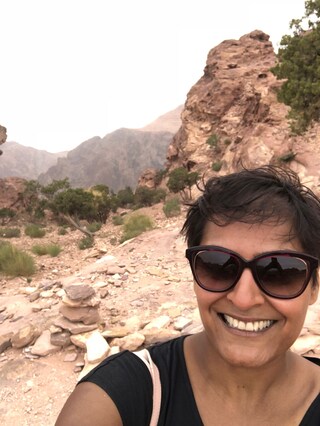 How do you achieve a work/life balance?
My family is really important to me. So to me one of the main things is flexibility. When I came back from maternity leave, I started working flexibly. You have to show people that they can trust you, and that you can get the work done regardless of when you're doing it. And as a manager and leader, you have to trust people who work for you to do the same thing. It's important to have some time for myself, even for a yoga class for example.
What has been your proudest moment?
We had a project about 'Recognition' at work. I wanted to use an example from my personal life because it's more real and meaningful. So I told the story of my daughter coming home with a picture and wanting me to praise her for her work and me being busy with dinner or distracted by something else. The need of the employee to be recognised by others is not dissimilar to that of the child. The reason I'm so proud of that moment is because the video resonated with many people and made them emotional.
What's the most valuable lesson you've learned about leadership?
As a leader, you need to be authentic and impart some of yourself to others within the organization so they know who you are and what you stand for. I try to communicate both my professional and personal story to colleagues, so people can understand me and have a sense of my authenticity.

Also, it's important to follow through on your commitment to people. People respect you for this.
Who or what inspires you and why?
Many people inspire me, all for different reasons. You know, I can look to my mom and say that she inspires me for the way she brought me and my sister up. There are people at work who have inspired me to be the best version of myself. It's a combination of influencers throughout my life.
What advice would you give to your younger self?
That there is no easy way. When you start you think there's a path and it's going to be straight. But you're going to be faced by twist and turns. The important bit is to continue to strive, to be your absolute best, to inspire yourself and the people around you. The twists and turns will make you stronger and they will propel you to greater things. People will notice this and see that you have potential and they'll believe in you.
What is the biggest barrier that women face in business?
When you go on maternity leave and return, people might have moved on and they don't remember you the same way they did 6 or 12 months before. You have to re-establish yourself and prove yourself again. Which is challenging because you say "I did this before, I was here before". And you're at work for a certain amount of hours because you have to go back home to your child. What advice would you give to young women starting out in business? When you're young, you're naïve. By being the best at what you do will take you places. My advice to women – and men, too – is to not expect to get through without facing challenges. You need to overcome them to strengthen yourself and make it to the other side.
And finally… tell us an unusual fact about yourself.
I love to dance. In fact, I spent 14 years learning and practising classical Indian dancing, an ancient form of dance that was originally performed in temples in India.