We are transforming for good. We are committed to transparency and disclosure, and our Integrated Report 2021 shows the progress we are making toward a world without cigarettes.
Top 10 takeaways Integrated Report 2021
download
Sustainability Materiality Report 2021
download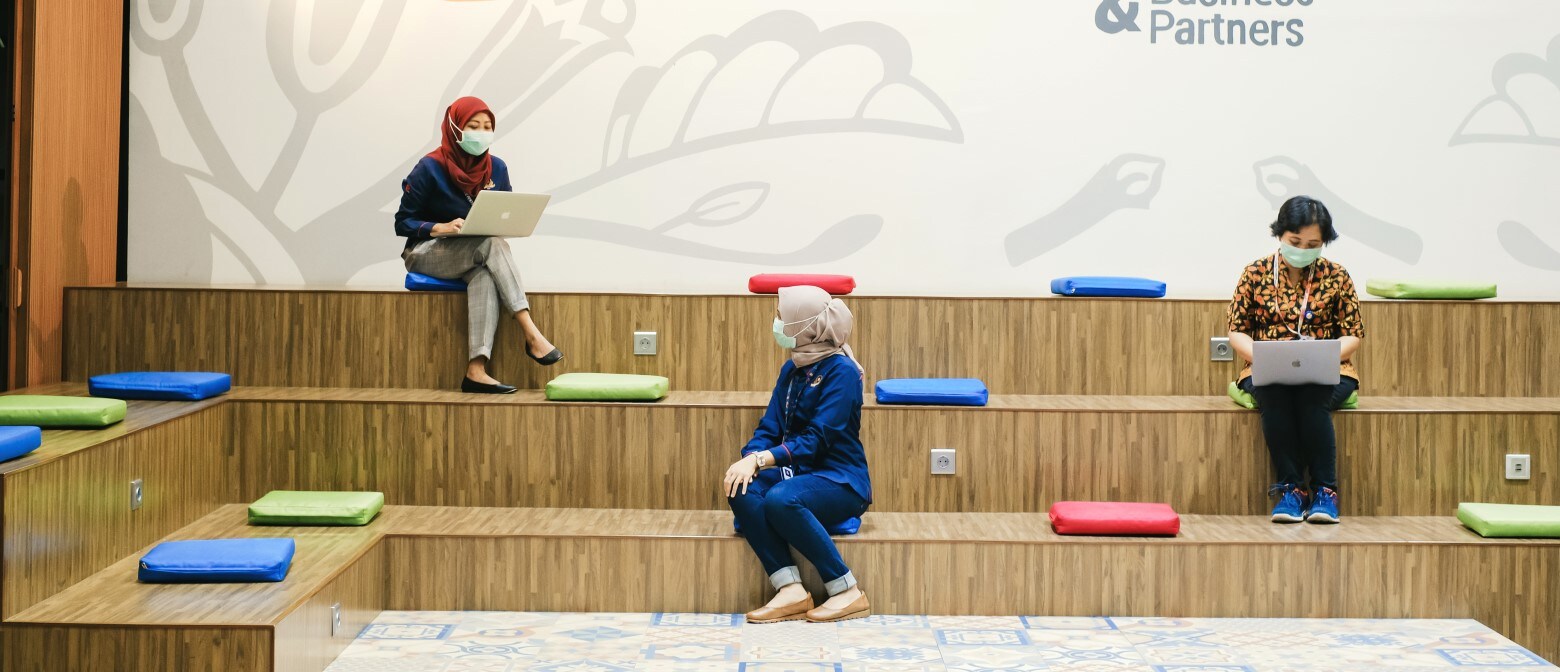 Contact us
We always welcome the feedback of our stakeholders. For comments or questions, please get in touch.