Tech leader, project enabler, and ex-show jumper, Sébastien Pelerieau, Director of IT B2C Solutions, explains why gender diversity is critical to PMI's transformation.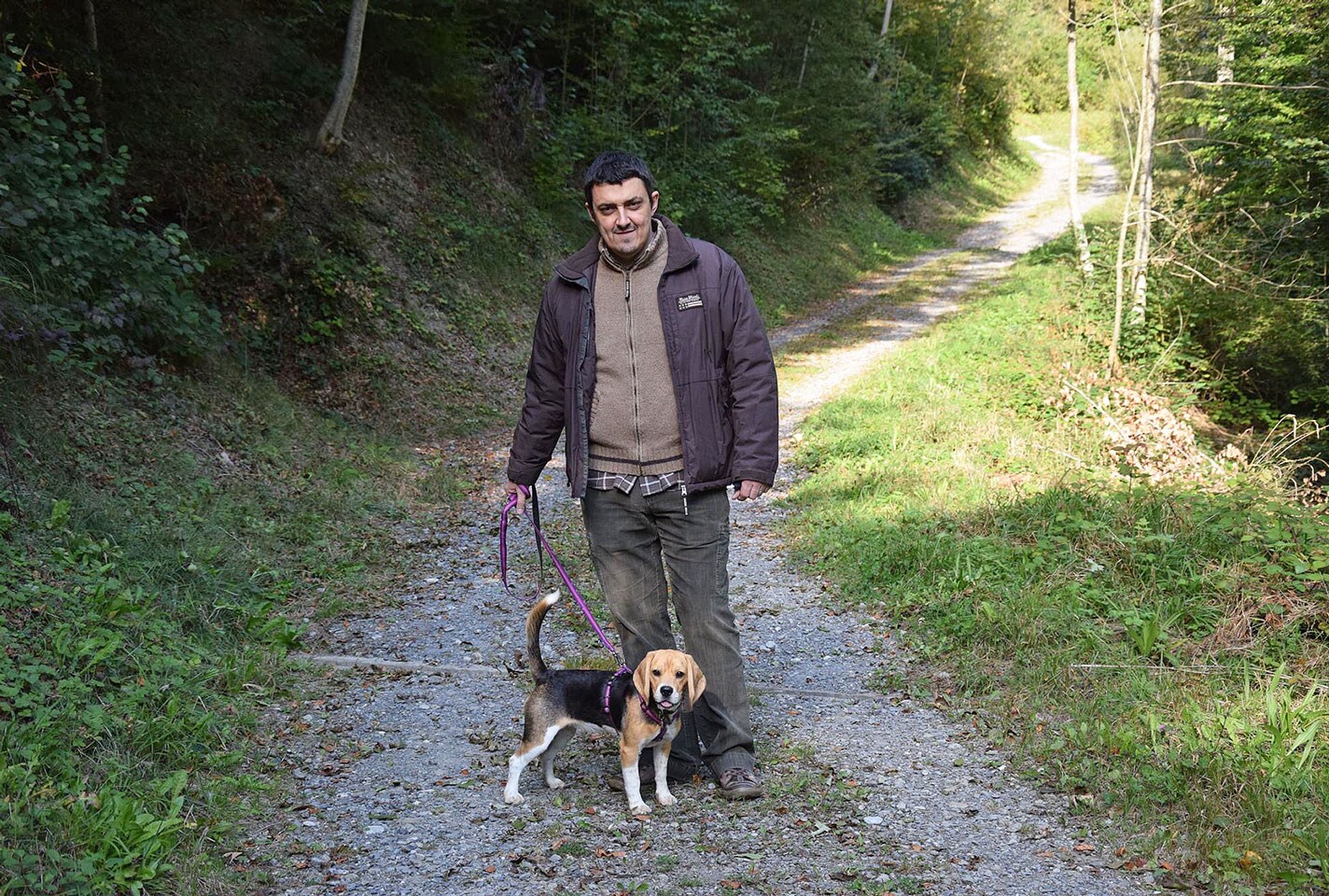 In a previous life, Sébastien Pelerieau was focused on guiding horses over evermore-imposing hurdles. Now, his focus is on guiding the future leaders in his team and beyond at Philip Morris International (PMI).
Having made the leap into tech (following in the footsteps of his grandfather, one of the first computer programmers in Belgium in the 1950s) Sébastien and his team are at the forefront of PMI's transformation.
For Sébastien, gender diversity is critical to the company's future success, and he believes everyone can play a key role across the organization in creating a more inclusive, diverse working environment – and in doing so, accelerate PMI's transformation.
You have been at PMI for more than 18 years. What do you think about the company's transformation?
It feels amazing. And, to be honest, I'm not some establishment figure who instinctively resists change. My first career was as a professional horse rider, and I competed all over Europe for a few years before moving into tech. So, I know what it means to make a big change. Running a successful business and then deciding to completely disrupt your business model to build a new one is just amazing. It's a great opportunity and a very exciting time to be at PMI.
Do you feel that you have changed personally, along with PMI?
Oh, yes. Nearly 20 years ago when I started in the company, we had a rather traditional business model, where an employee would grow with the company, based on expertise. They would eventually become a leader because of this expertise and their experience. If you look at my team today, most of them have expertise in their own fields – actually way more than myself – so my role has completely changed. Today it's more about coaching them and helping them to navigate the organization. A good day for me is helping them express themselves by removing the road blocks in front of them, so they can achieve their full potential.
As a leader, how do you help members of your team who struggle with the transformation?
By sharing a positive spirit and letting them know that going out of their comfort zone is exciting and can be a creative experience. My team is a young, talented bunch, and they support each other – so we have a good dynamic.
Can you tell us a little bit about the work your team is doing?
Currently, my team is in charge of creating the technology-driven omni-channel approach that PMI is implementing to become a successful consumer-centric company. This includes things like ensuring we have the proper after-sales support for adult smokers who switch to our smoke-free products, age-gated e-commerce channels and technology applications available in our brick-and-mortar retail stores. My team ensures that a vast number of these activities run concurrently. I provide the strategy and set the objectives for our work, but my team are the experts. So, my role is a mix of coaching and mentoring to help ensure they deliver on their objectives.
It's about creating an environment where everybody can achieve their full potential.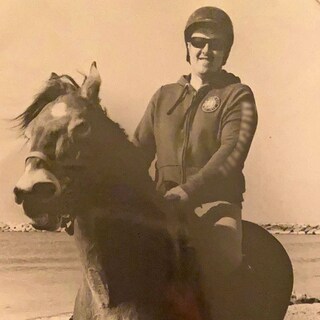 Does technology play a big role in PMI's transformation?
If you look at the PMI of the past, a cigarette manufacturer, versus today, an increasingly science-based and tech-driven company and industry leader in smoke-free products, I see technology as our enabler. Consumers today use their preferred channels of communication to reach out with their questions about a given product or service. So, as PMI becomes more consumer-centric, we want to ensure we can provide a seamless adult consumer experience.
What traits do you think are essential in today's leaders?
Leadership is no longer about directing people. It's about helping them grow and to enable them to give their best. It's about listening to individuals in a team, and helping them, by removing obstacles that prevent them from achieving their goals. It's about creating an environment where everybody can achieve their full potential.
How big a role does diversity play in PMI's transformation?
In my field, it's not about whether we want it or not – it's needed. We have 27 people representing 15 nationalities spanning five continents in the world. We currently only have seven women. It's been a challenge in our tech team to recruit more women, but we are putting our energy behind this effort to change that. And if you think about it: Women make up half the world's population, so if you want to be a successful, consumer-facing organization, we need to ensure we have a more equal representation of the consumers we serve. In the case of PMI, that's the millions of different men and women who want to switch to a better alternative than continuing to smoke cigarettes. But more than that, international diversity at PMI is important because of the cultural insights that it brings us – from purchasing habits to the way people look at problems and solutions.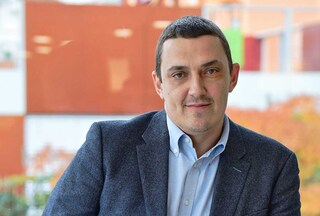 You mentioned the challenge of recruiting more women into tech roles in your team – why is that?

If you look at the subjects undergraduates are studying at universities these days, only 30 to 40 percent of women study IT. That's below the average for other subjects, so the female talent pool that we can recruit from is smaller in number. As a company, we are working to make our environment more inclusive, by doing things like adapting our working hours so parents can balance work and home commitments. Last year, we became the first multinational to receive global EQUAL-SALARY certification. Personally, I'm very proud of this achievement. On top of that, we are also putting a lot of effort into ensuring we can provide our younger generation of talent – especially younger women – with an environment where they can grow and develop their careers.
Do you think diversity has equal importance at every level of the corporate structure?
Absolutely. It's only by having the right mix – whether that's gender, nationality, background or any other dimension of diversity – that we can ensure we're making the best decisions. In my team, I have one female leader at the moment and a lot of younger female talent, so I'm looking forward to helping their development so they can become our leaders of tomorrow. As a company, we have a clear commitment to have a better gender balance in leadership positions, setting ourselves the goal to ensure women hold at least 40 percent of management positions by 2022. We are putting a lot of effort into achieving that, and making steady progress as we strive to 'de-bias' the organization.
What is your opinion of the gender stereotype that tech is only for men?
We need to demystify tech. Like any other industry, it has many disciplines. It's not just about the programmer hidden away behind a computer. There's so much more to tech than coding. There are opportunities in project management, systems architecture, consumer behavior experts and much more. And there are lots of new technologies, too, such as social media. Women are as creative as men. They are as good in the tech space as men. They can lead as well as men. These are facts. So, gender stereotypes belong in the past. We should forget images of a man sitting behind a desk at a computer when we think about jobs in tech. Instead, we need to look at the suite of different disciplines within today's vast technology field, where individuals work together in teams, and where the solutions and system that they provide are enhanced by more diversity of thought and a more gender-balanced workforce. That's our goal for the next few years, and it's a goal that I will take pride in helping us to achieve.