Ana Russo, Managing Director Central America, Dominican Republic & The Caribbean, on overcoming challenges, and realizing the potential everyone has to create and innovate.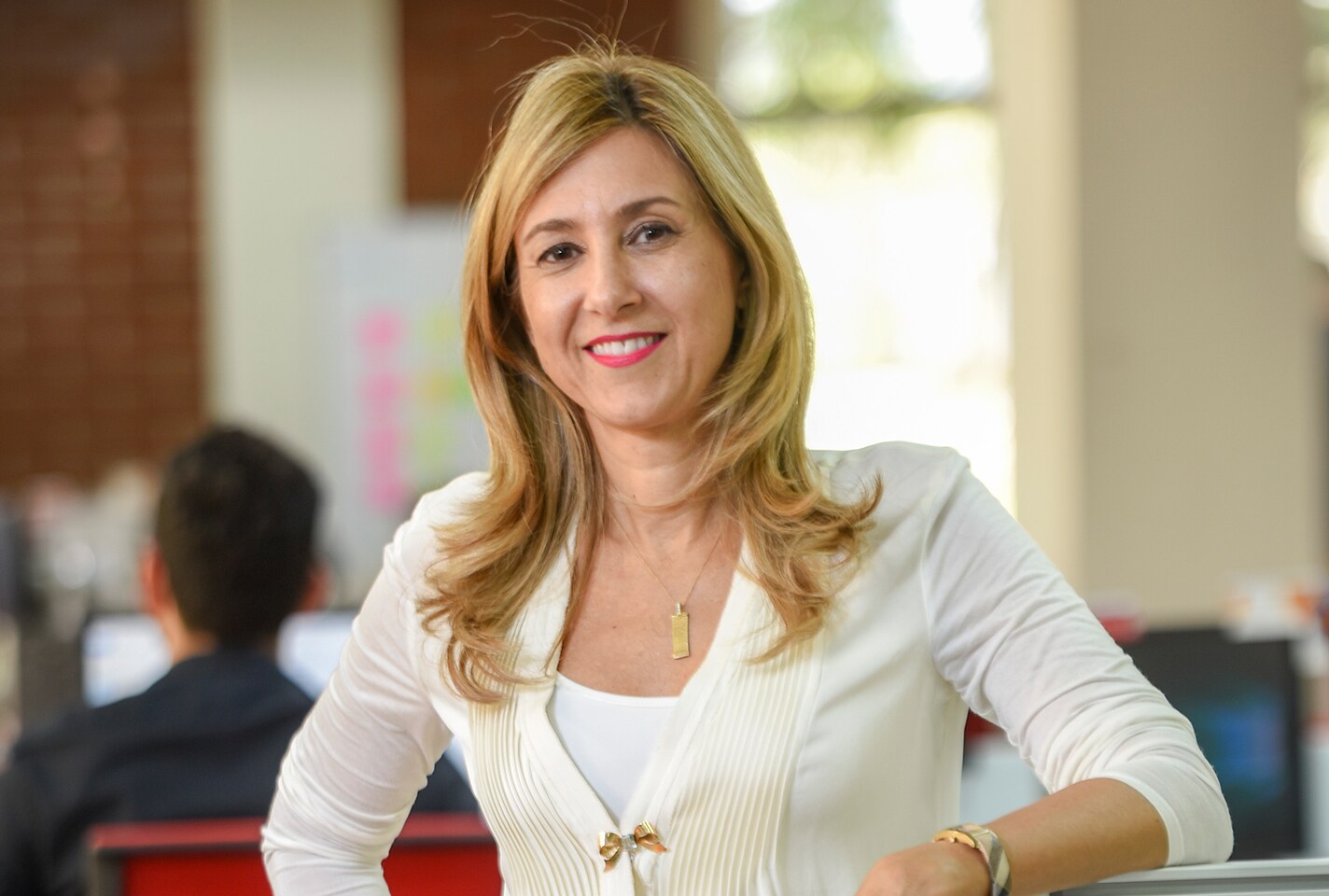 As a woman starting out in the male-dominated world of finance in Brazil, Ana Russo has faced challenges in her career. But her perseverance and determination to follow her passion has resulted in an educational journey to the top.
Growing up in the bustling metropolis of São Paulo, Brazil, Ana has always loved escaping to the contrasting environments of the countryside and the beach. Now that she's based in Costa Rica, she relishes a leadership role during the week, while making the most of her downtime to recharge and enjoy the natural world around her.
Inclusion also means giving individuals space to deliver, and not putting barriers in front of their ideas.
You are a senior figure in PMI. How do you strike a healthy work-life balance?
I established a good balance during my youth and while in school. During the week, I was busy with my studies, alongside other activities – sport, music, learning languages. But every weekend, I would head to the calmer vibe of the beach; that was my freedom.
Some people may not think I have a great work-life balance today, but it's how you interpret it that counts. These days, I have a busy and intense week, often involving travel. However, during the weekend, I try to relax and get closer to nature and animals. Even after work, I like to go for walks outside to relax.
You started your career in finance, which was male-dominated. What challenges did you have to overcome?
My first job after graduating university was as a finance trainee. My initial challenge was that my manager was not a role model of what I aspired to be one day. I had to prove myself and overcome difficulties each day. And I learned from that experience what I did and, more importantly, didn't want to be in the future.
There were almost no women in finance at the time and, I was asked if I wanted to join the marketing department. But my passion was finance, and that was where I wanted to develop my career. I said, "If the job here is not in finance, I'm sorry, but I'm going to have to find a job somewhere else." They suggested it could be difficult for me as a woman, but I replied, "Maybe it will, but I want to give it a try." For my generation, working in finance was a more difficult path, but it was the path that I knew was mine.
How did you move from finance toward the current area of business leadership?
Eventually, my interest in finance evolved toward how I could help businesses improve by untapping new opportunities. I never felt boxed in within the finance function, and I was always curious on how to achieve business growth. In this way, I became the right-hand of the general manager and the regional president. So, it was a natural path to have a cross-functional move at this point in my career.
Do you have any examples of leaders who inspired you?
It's important to have a supervisor who not only supports your career, but understands some of the challenges women might face in the workplace. For example, early on in my career, I was setting up a meeting room for my first presentation on a merger and acquisition (M&A) transaction I was giving with my manager. When the regional president arrived, I said good morning, but he didn't reply. Then he told me: "I would like my coffee black with two sugars." I froze, and didn't know what to say. Fortunately, my manager had overheard, and jumped in, suggesting that I carry on preparing for the presentation while he proceeded to help him with the coffee.
I don't have a problem making coffee for someone, but it was the fact he didn't even say good morning to me, and simply assumed that as the only woman in the room, this was my only role. Thanks to the support from my manager, who stepped in to reinforce my role at the meeting, the presentation went very well, because I felt supported and confident.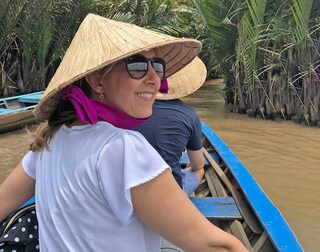 What traits do you think are necessary for a good leader today?
For me, firstly, it's about looking after the business as if it were your own company.
Secondly, it's about caring for the people you work with in a professional capacity, making sure they have the right opportunities, and that your support is enabling them to make the best choices they can. But you also need to be transparent and honest as well. You have to be able to give your team feedback, so they can improve.
There's also caring about somebody as a human being. If they're facing a problem, you have to give them time and space. None of us are 'just' professionals. We all have personal lives, too.
Another important trait for a leader is to understand what motivates you and what motivates your team – as individuals and as a group. Today, it's not just about your boss motivating you. Yes, the company needs to provide motivation and ensure career development, but people also need to find their own motivation. Where do they want to go, and what will their path be? It's not about what positions or titles they want. It's about what motivates them to come to work in the morning, and the difference they want to make.
As a leader, you also need to align your vision in support of the company's vision, and in PMI's case, that's our journey of transformation. How can we facilitate and accelerate the transformation? You must understand your team, the external stakeholders, and your consumers. I think today's leaders need to be facilitators and messengers of the company's purpose—and for PMI, that's delivering a smoke-free future.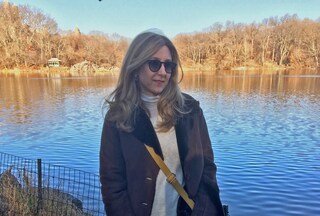 What are your thoughts on the company's EQUAL-SALARY certification?
It was a great feeling to get it, because PMI was the first multinational to receive the certification on a global level. This meant a lot to us, because it shows that the policies and procedures we have in place are working throughout our cluster and around the world.
What does Inclusion & Diversity mean to you?
I really believe in the value of inclusion. It means we can realize the potential of all our people to create, to have new ideas and to innovate.
Inclusion also means giving individuals space to deliver, and not putting barriers in front of their ideas. In my region, the cluster of countries that I oversee is very diverse: We have 33 markets with people from different nationalities and backgrounds who speak different languages. For us, inclusion is – and must always be – part of our day-to-day life.
Diversity is also very important, as we want to attract and retain talent. When we hire someone, or consider someone for a promotion, we should look at a 50:50 split of male and female candidates. We will then choose the person who we think will be the best fit, the best performer for that position. That's the best way forward.