It's our responsibility to market our products responsibly.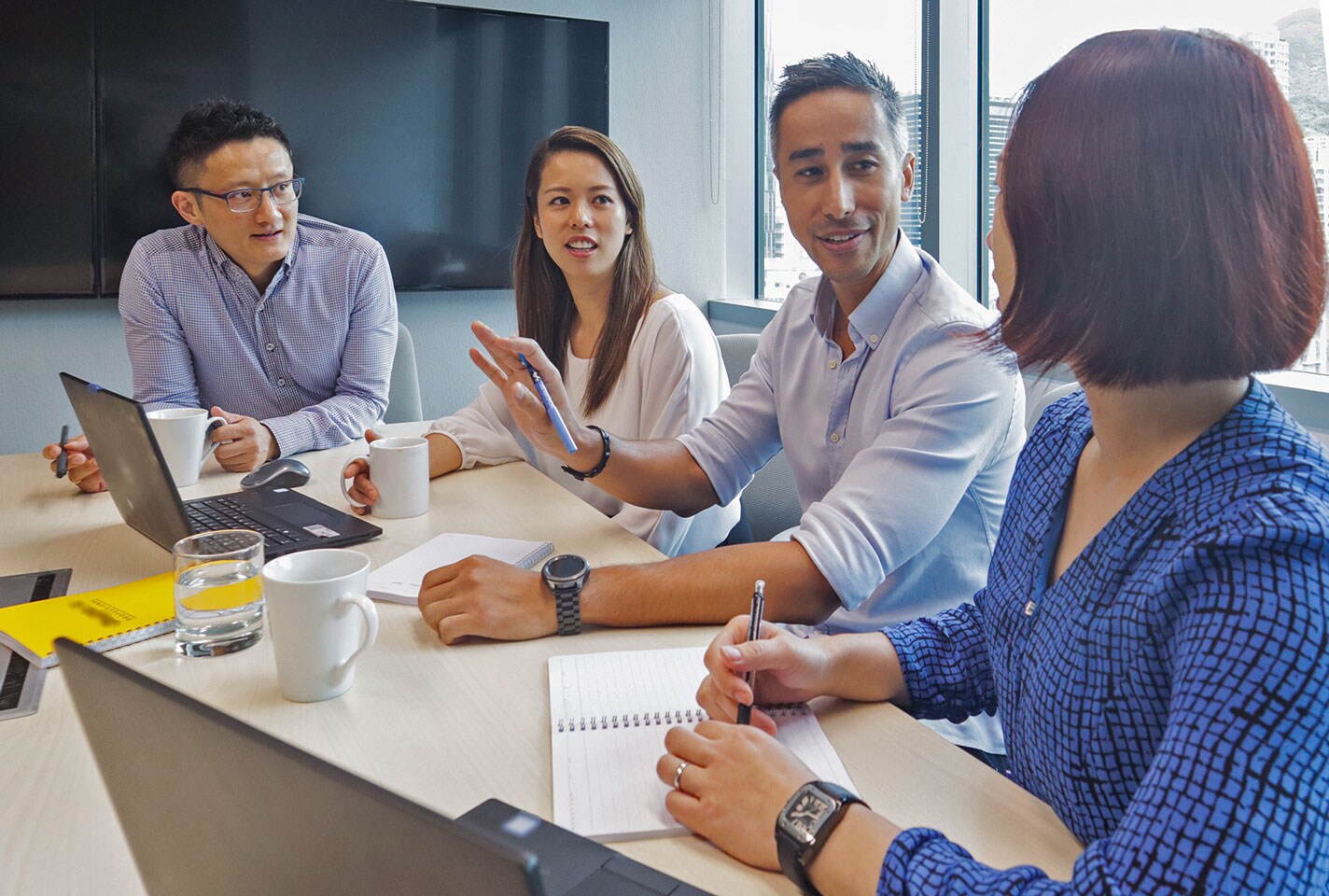 Marketing is one of the defining strengths of PMI and its brands.

Tobacco marketing is subject to extensive restrictions, including outright bans, throughout the world. What many people don't realize, however, is that our own standards are, in many places, higher than those of some governments. PMI does not sell or market products in the U.S., and so these are the standards that apply to our activities in our international markets.
Our marketing practices worldwide follow four core principles:

We market and sell our products to adult smokers
We warn consumers about the health effects of our products
Our marketing is honest and accurate
We respect the law

Here are a few examples of how these rules apply in our day-to-day marketing:

We don't use cartoons, youth-oriented celebrities, or models who are or appear to be under the age of 25
We don't advertise on the front or back cover of any print publications destined for general circulation
We don't engage in product placement in movies or on television – and we decline every request we receive
We don't place the names or logos of our cigarette brands on any promotional items likely to be used or seen by minors

All our marketing professionals, wherever they are in the world, must uphold these marketing practices at all times.