A survey for PMI suggests the rise in hate is creating division, underlining the importance of healthy dialogue to move society forward. So, how can we achieve progress despite having differing opinions?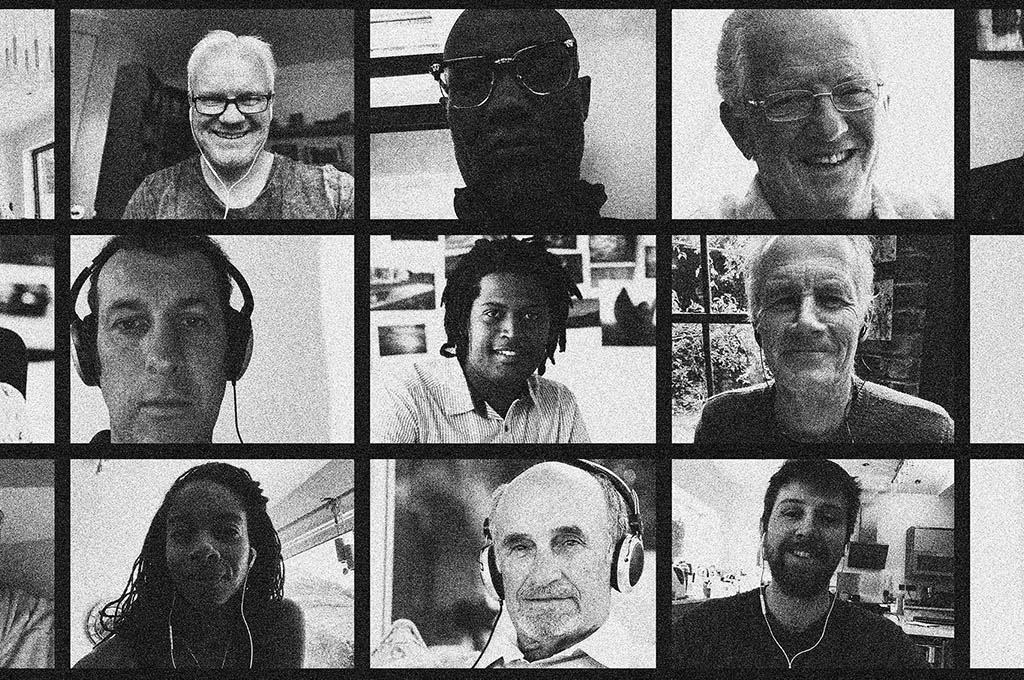 Challenging the spread of hate to foster civil conversations for positive change
People are being exposed to more hate than ever, according to a survey for PMI, but a new white paper suggests solutions for corporations ready to engage with society.
People's exposure to hate in 2021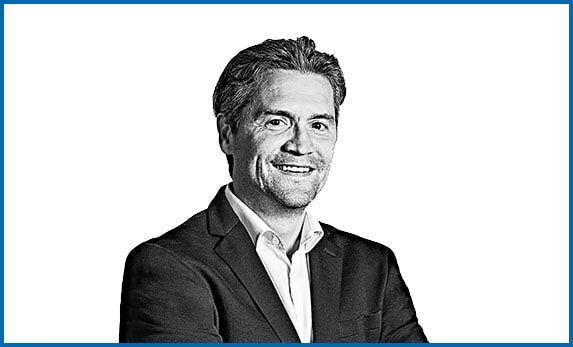 The transformative power of inclusion
By scrutinizing facts and including all voices, we can achieve the collective action critical to solving the pressing challenges facing our world.
Gregoire Verdeaux, Senior Vice President, External Affairs, Philip Morris International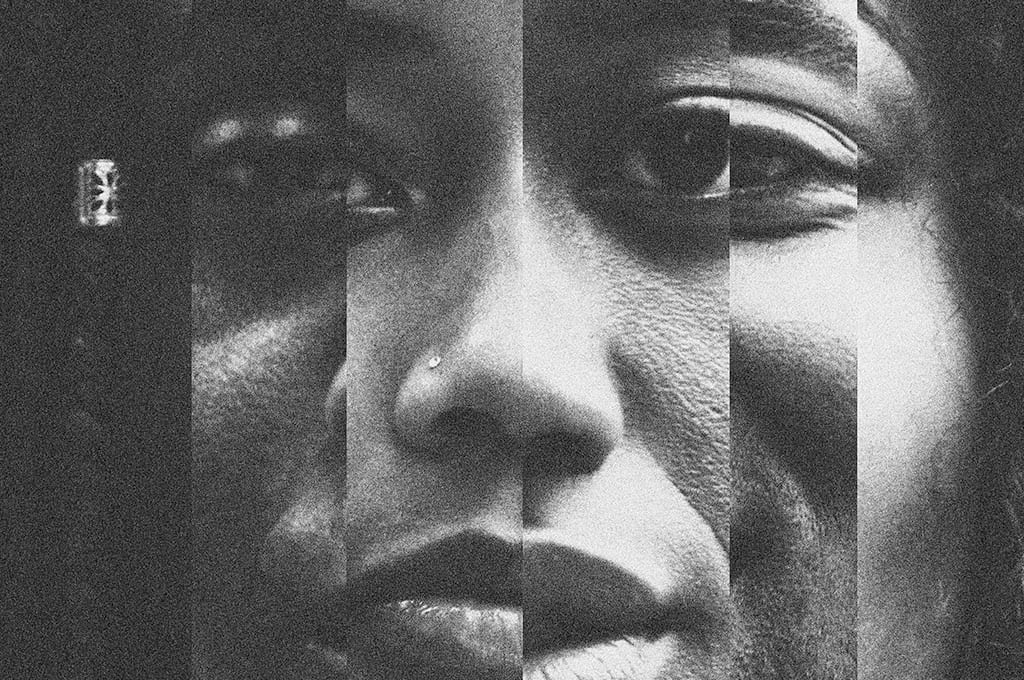 Go beyond hate: Start a conversation
From climate change to tobacco harm reduction, the world faces threats requiring collaboration and innovation. If we are to progress, we cannot allow division to overshadow opportunity. We must open our minds to alternative perspectives and work together to find solutions.
By Marian Salzman, Senior Vice President, Global Communications, Philip Morris International
How can corporations address hate?
"Hate is in the air": PMI releases its white paper on disarming hostility with civility
Hate is a powerful and destructive force, with real people on the receiving end.
But what—and who—is driving the rise in hate, and how can corporations confront these issues to deliver on their purpose?
PMI's new white paper explores the drivers of hate in 2021, and offers solutions for corporations ready to engage with society in order to deliver a better future.