How long will Philip Morris International be in the cigarette business?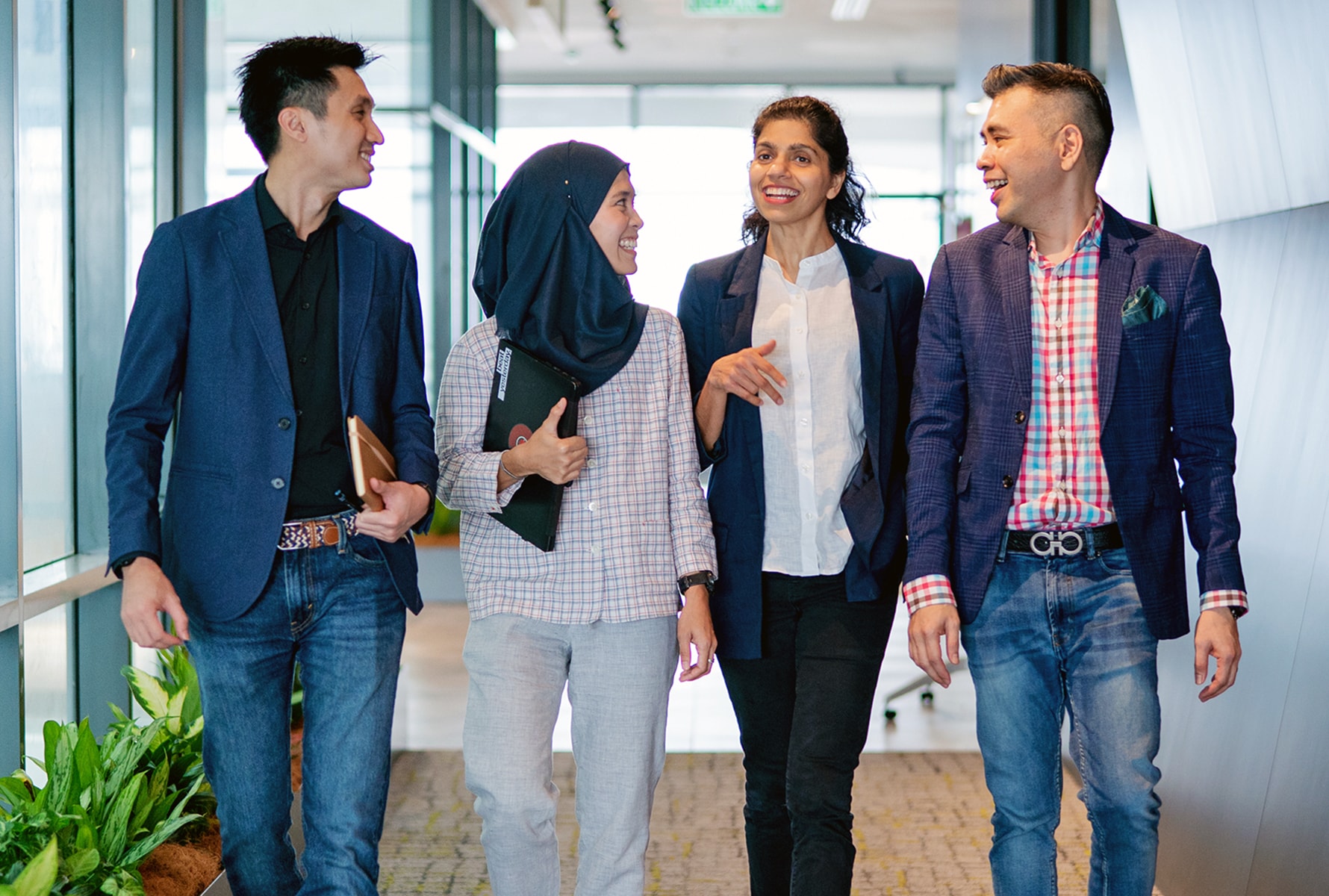 We've built the world's most successful cigarette company, with the world's most popular and iconic brands.
Now we've made the decision to go smoke-free.
We are building PMI's future on smoke-free products that—while not risk-free—are a far better choice than cigarette smoking.
Indeed, our vision—shared by all at PMI—is that these products will one day replace cigarettes.

We are doing this because we should …
We understand the millions of men and women who smoke cigarettes. They are looking for less harmful, yet satisfying, alternatives to smoking. We will give them that choice.
We have a commitment to our employees and our shareholders, which we are fulfilling by pursuing this path to sustainable success.
We have a commitment to society, which expects us to act responsibly. We are doing just that, by delivering a smoke-free future.
… and because, with the backing of scientists, we now can.
More than a decade ago, we set ourselves the goal of creating less harmful alternatives to cigarettes.

Thanks to the inventiveness and perseverance of our scientists and thousands of others at PMI—and an investment to date of over USD 10.5 billion in science-based innovation—we have done exactly that, developing breakthrough products that are smoke-free and enjoyable.
These will be the PMI icons of our smoke-free future.
Millions of men and women worldwide have already switched to our smoke-free products and given up cigarettes completely, and this is just the beginning. A smoke-free future is within our grasp.
A focus on life sciences will accelerate transformation …
… if conversations and debate center on data and scientific evidence—not on rhetoric and dogma, which will only mislead adult smokers and dissuade them from switching away from cigarettes, the most harmful form of nicotine delivery.

… if governments create regulations that acknowledge these smoke-free products are better than continued smoking and encourage adults who would otherwise continue to smoke to switch to them.

… if people—not politics—are at the center of policymaking.
We're creating a PMI that will be remembered for replacing cigarettes with a portfolio of revolutionary products.
In these fast-changing times, you can always choose to do nothing. Instead, we've set a new course for the company—we have chosen to do something really big.