Bringing you selected U.S. news stories from Philip Morris International (PMI) as the company progresses on its journey toward a smoke-free future.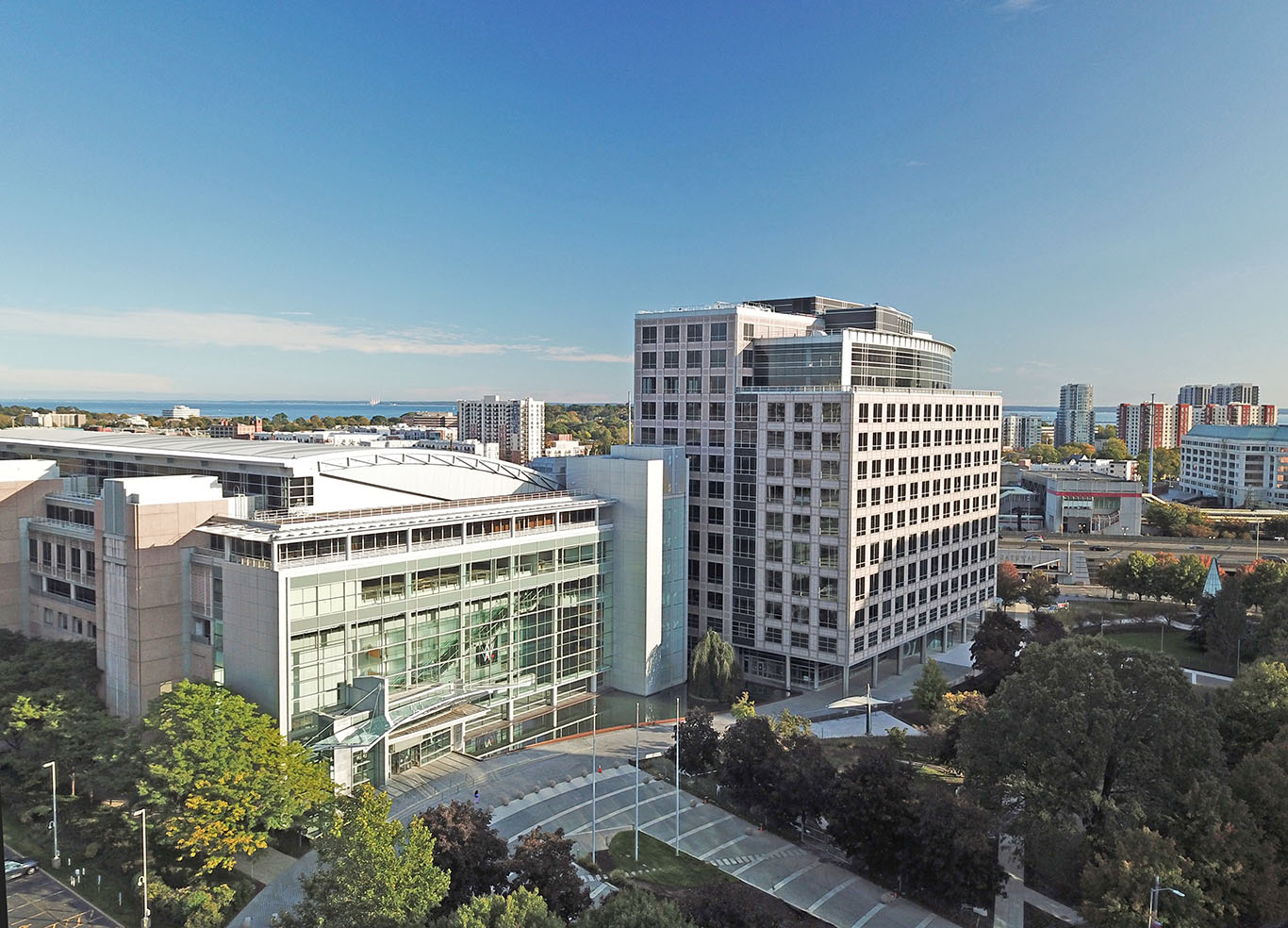 Accelerating our smoke-free ambitions in Connecticut
Advancing our aspiration to help 31 million Americans go smoke-free, Philip Morris International (PMI) has moved its corporate HQ to Stamford—a hub of forward-thinking, solution-based innovation to match our own drive for progress.
Read more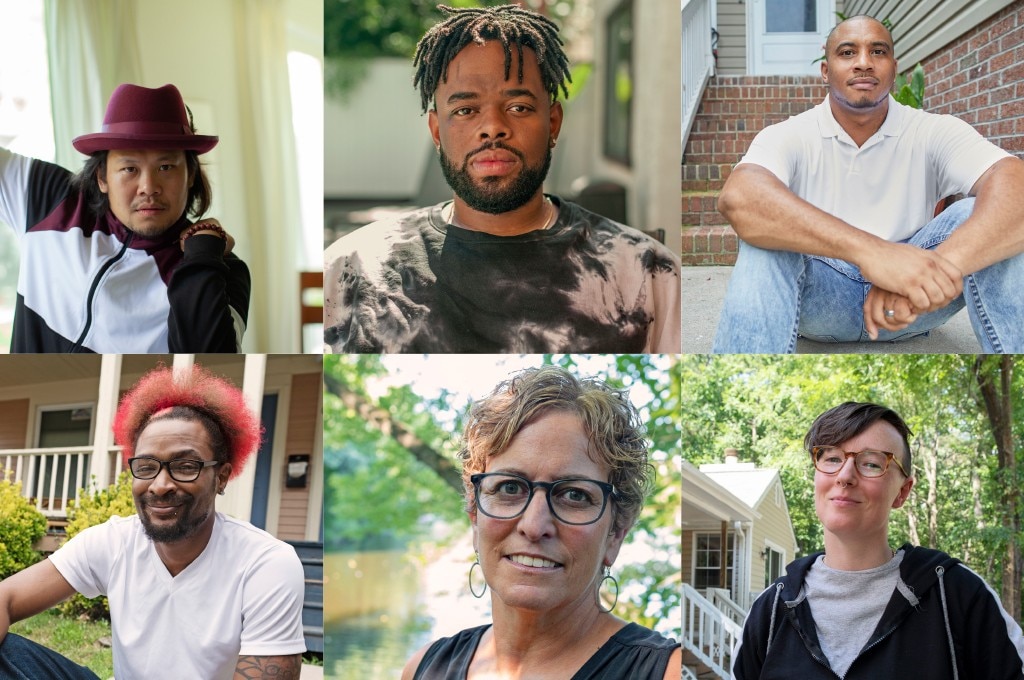 PMI appeals for inclusive public engagement to address the greatest problems facing our society
New research reinforces the need for science to drive out misinformation and inform transparent fact-based policymaking that benefits society.
Discover the findings