Philip Morris International is committed to being a great employer and to playing our part in contributing to the UN Sustainable Development Goals, with a bold ambition to rid the world of cigarettes as quickly as possible so that we can deliver a smoke-free future.
To be successful, that means building an inclusive work environment where everybody is welcome, where personal situations are understood, where differences are valued and where everyone is treated with fairness and respect. We want our 79,800 employees worldwide to feel welcomed, seen and heard for who they are and to have the opportunity to contribute and achieve their full potential, regardless of gender, age, race, nationality, ethnicity, gender identity, sexual orientation, different ways of thinking and physical abilities, or any other characteristic that makes them themselves—visible or invisible.
PMI's former CEO and Executive Chairman André Calantzopoulos joins The Valuable 500 initiative on disability inclusion
André Calantzopoulos joins The Valuable 500, committing to action in furthering workplace disability inclusion at PMI.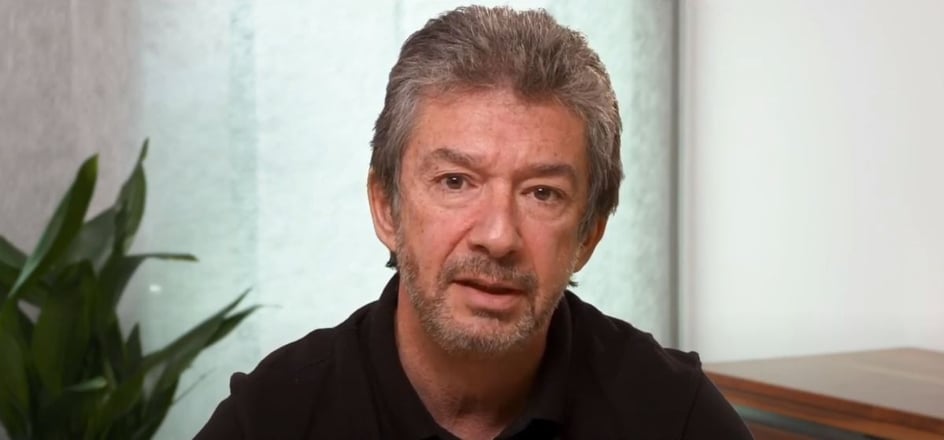 Our former CEO and Executive Chairman, André Calantzopoulos, signed up to The Valuable 500 to focus PMI's attention and accelerate our action to advancing disability inclusion across our global workforce. In 2021, PMI has:
Launched PMI Able, an Employee Resource Group (ERG). ERGs at PMI are employee-led groups each with an Executive Team sponsor. The ERGs are open to all employees with the purpose of creating a space for community, connection, understanding, and networking. PMI Able will be an important platform for creating a greater understanding of different abilities across our global workforce and building a sense of belonging, visibility, and allyship in how we can support one another at PMI.
Made its internal and external communication technologies more accessible to all.
Worked to reduce the prejudice and misunderstanding associated with disability, with a focus on mental health, so that we create a workplace in which individuals feel comfortable speaking openly about these topics.

"We are delighted to welcome PMI as a member of The Valuable 500. Our global movement is putting disability on the business leadership agenda. By joining our inclusion revolution, businesses have the opportunity to accelerate growth, drive innovation, and improve brand reputation. […] We believe everyone has a unique perspective, and when disabled people are included, we all win."
Caroline Casey, Founder of The Valuable 500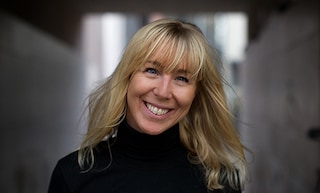 Caroline Casey, Founder of The Valuable 500 on how business can champion disability inclusion.
The Valuable 500's Caroline Casey spoke to PMI about the importance of disability inclusion and how businesses can help to drive lasting, systemic change.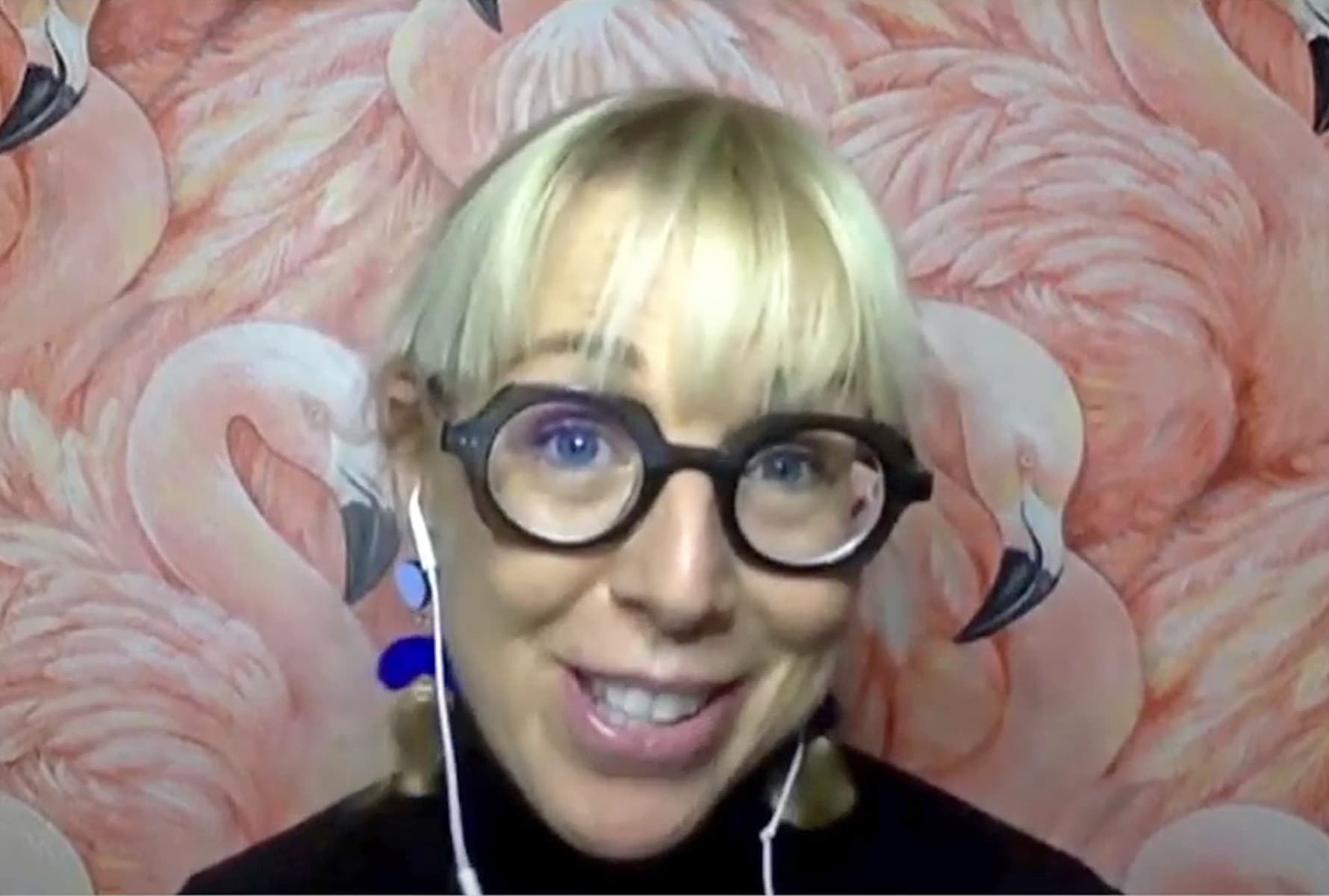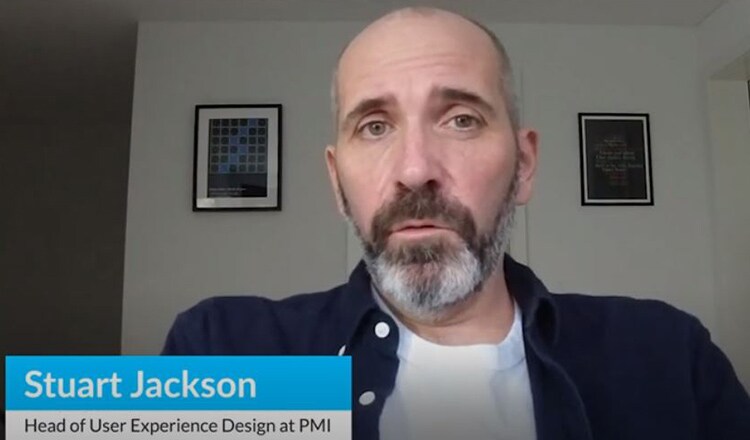 Our Head of UX Design on disability inclusion
Stuart Jackson, Head of User Experience Design at PMI, Switzerland shares his story on disability inclusion.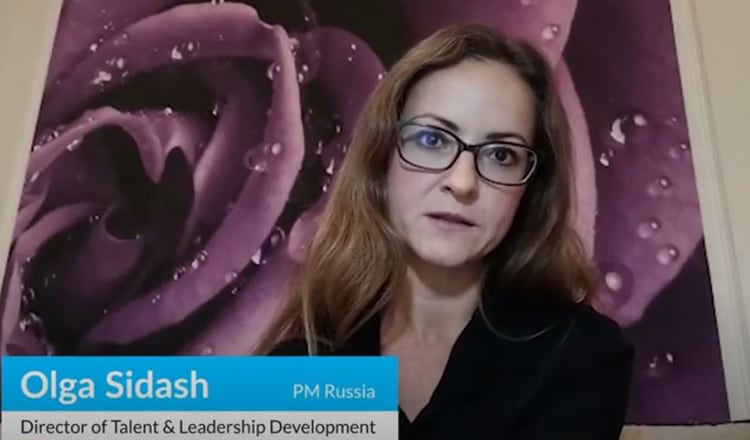 PM Russia's Director People & Culture on disability inclusion
Olga Sidash, Director, People & Culture at PM Russia shares insights on disability inclusion.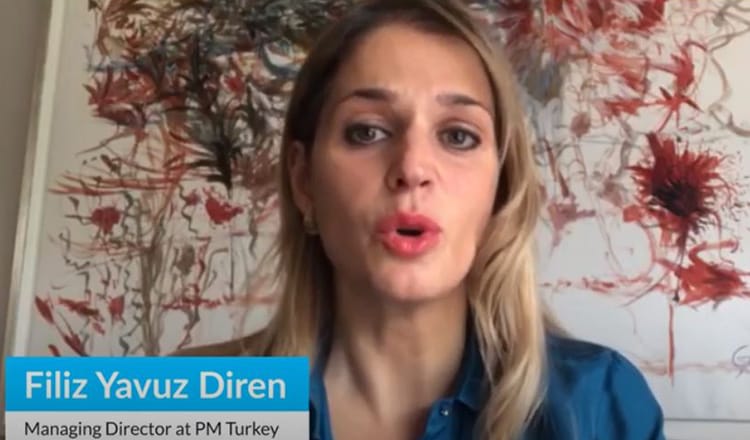 MD of PM Turkey on disability inclusion
Filiz Yavuz Diren, MD of PM Turkey shares insights on disability inclusion.
The Valuable 500
Launched by social entrepreneur and activist Caroline Casey at the World Economic Forum Annual Meeting in January 2019, The Valuable 500 aims to put disability on the global business leadership agenda.

The goal of The Valuable 500 is to persuade 500 multinational companies that have at least 1,000 employees to make a public commitment to advance disability inclusion in their organization. By engaging the most influential business leaders and brands, the initiative aims to create corporate change that unlocks the business, social, and economic value of the 1.3 billion people living with disabilities around the world, and the millions of us who will become disabled over time.