Fresh energy for important conversations
Our global ERGs are employee-led groups focused on a particular diversity dimension. They are intended to foster a culture of inclusion and belonging by providing opportunities for connection, communication, inspiration and education.
Each global ERG is led by a committee of volunteers and sponsored by a member of the SMT. All ERGs are inclusive and open to participation by all employees.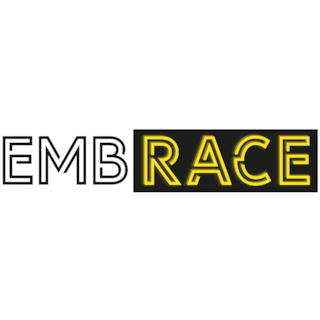 EMBRACE GLOBAL
Our vision is of a diverse PMI global workplace which champions racial and cultural equity and where everyone feels included so that we can bring the strength of our diversity to life.
At PMI, when our differences are embraced and celebrated, minority voices are elevated and amplified. And together, we can create a workplace where racism has no place.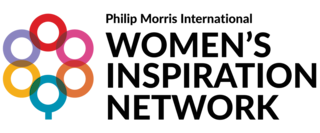 WIN GLOBAL (Women's Inspiration Network)
WIN GLOBAL'S goal is to be a supportive place to inspire and empower women to advance their skills, expand their network, and discover their full potential.
WIN GLOBAL'S mission is to help make PMI a great place for women to work and build their career through conversations, events and mentoring but also via less formal social network events.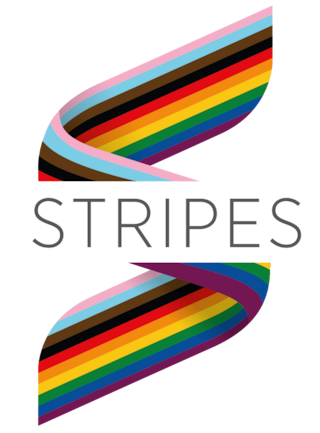 STRIPES GLOBAL
STRIPES GLOBAL is an LGBTQ+ and Allies employee resource group that focuses on creating an environment where all members of the community feel safe and comfortable to bring their true selves to work.
It is a place free of judgement, where everybody is welcome, whether LGBTQ+ or heterosexual. It is shaped by the insights and needs of our employees from across the globe.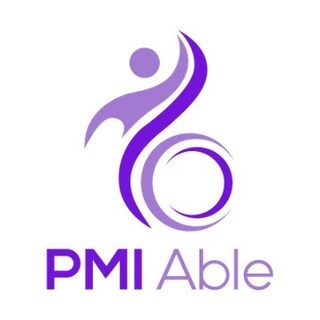 PMI ABLE
PMI ABLE is an employee resource group that helps employees develop a common understanding within the company of different types of disabilities, both obvious and hidden.
It provides a safe space to talk and share openly and allows employees to expand their awareness. It will help us create a more inclusive workplace for everyone, fostering respect, inclusion, and opportunities for all.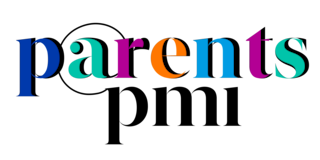 Global Parents@PMI
Parents@PMI employee resource group is an inclusive community of enthusiastic caregivers, acting as a voice of support to all PMI parents and caregivers employees and leveraging the diverse experiences and available resources to support one another in balancing our lives.
It provides support to help 'get both right' and go from lonely to connected. It will help us create a more inclusive workplace for parents and caregivers, fostering connection, sharing, respect, inclusion, and opportunities for all.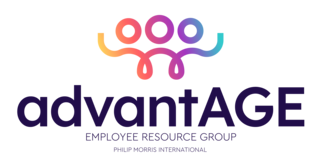 Global advantAGE
advantAGE employee resource group is an age-diverse community striving to improve intergenerational understanding within PMI with the purpose of providing equal opportunities to all its employees.
It provides support to our employees of all ages throughout their careers by fostering a workplace that welcomes age diversity and intergenerational collaboration, knowledge sharing, advising and understanding.
Supporting PMI memberships:
Explore roles
Explore available roles and be one step closer to experiencing our culture for yourself.
Register your interest
Can't find the job you're looking for? Join our Talent Community and we'll let you know when the best roles for you are available.