A diverse and inclusive environment helps drive creativity and innovation, unleashing our collective talent to help solve today's most pressing, complex problems. Why is this important at PMI? Because today, we are focused on transforming our company from the inside out to achieve our vision of a smoke-free future.
We are becoming a science and technology leader in smoke-free products that are a better alternative for the millions of men and women who would otherwise continue smoking. To succeed, we must unlock the creativity and innovation within our workforce, using inclusion and diversity to accomplish our mission.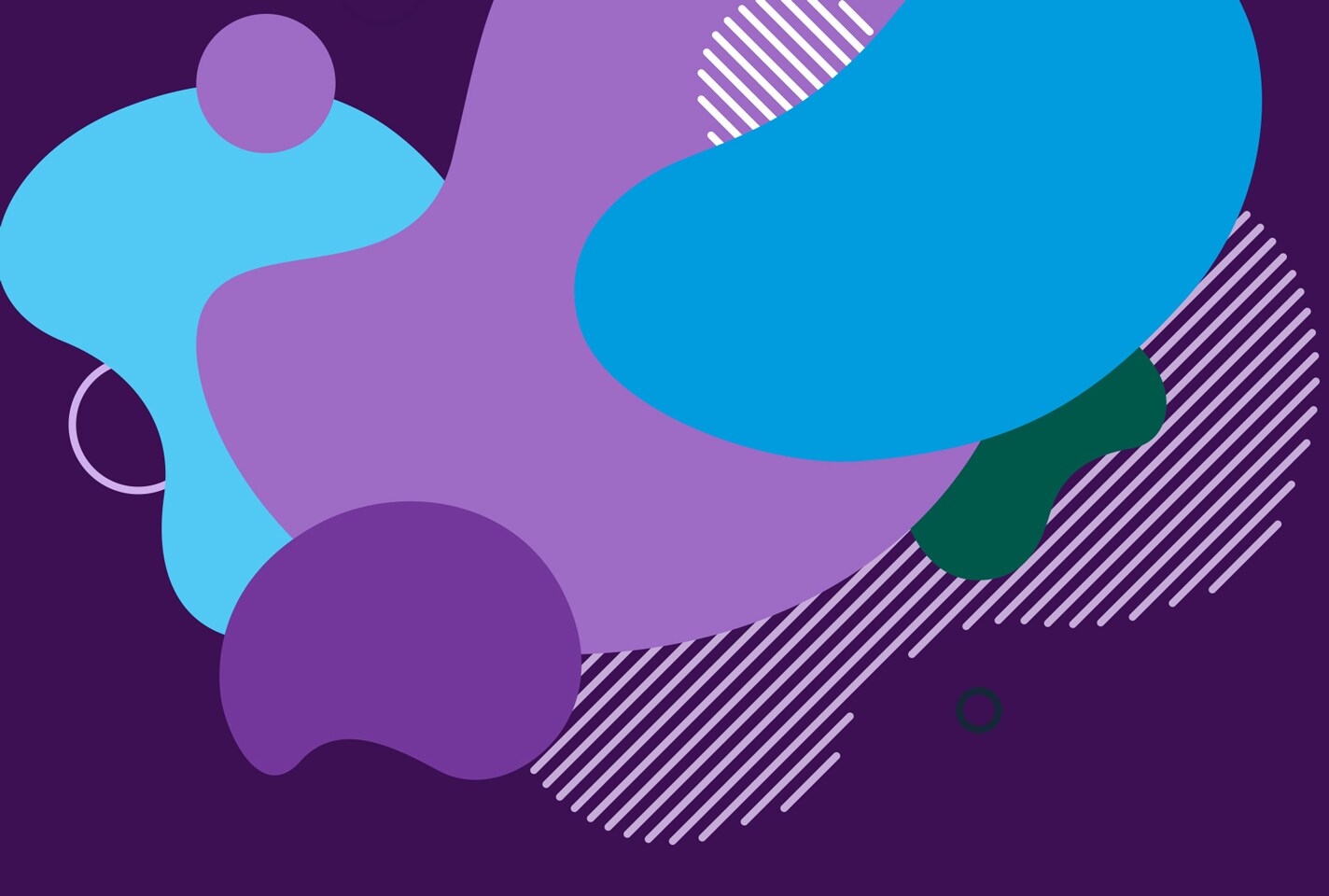 Improving gender balance across our company—and notably in management—not only helps us close our skills gap. It also means that we are leveraging the full global talent pool, which improves performance. Building on the foundational step PMI has taken on equal pay, in 2020—during the run-up to International Women's Day—we talked to a diverse group of our male and female leaders as part of our Diversity Driving Change campaign.
Champions of change: Achieving change through diverse leadership

The changing face of leadership at PMI includes women and men from all over the world who embody empathy, curiosity, humility, determination, intelligence, courage, and care. Through our Diversity Driving Change campaign, we want to share their stories about overcoming challenges, their personal leadership styles, and methods of integrating work and personal priorities.

We're sharing stories that other women and men across the organization may identify with and learn from—stories about things like work-life balance, overcoming challenges, developing and identifying personal purpose and leadership styles, among others. With these profiles, we want to celebrate diversity—and demonstrate that there is no single recipe or path for success.
Diversity driving change in science
Research and innovation are at the center of our business transformation as we advance towards our vision of a smoke-free future. We talked to some of our leaders in science about why diversity is so important at PMI today, so we can deliver the breakthroughs and innovation needed to meet the expectations of adult smokers who don't quit while delivering a benefit to society, and public health.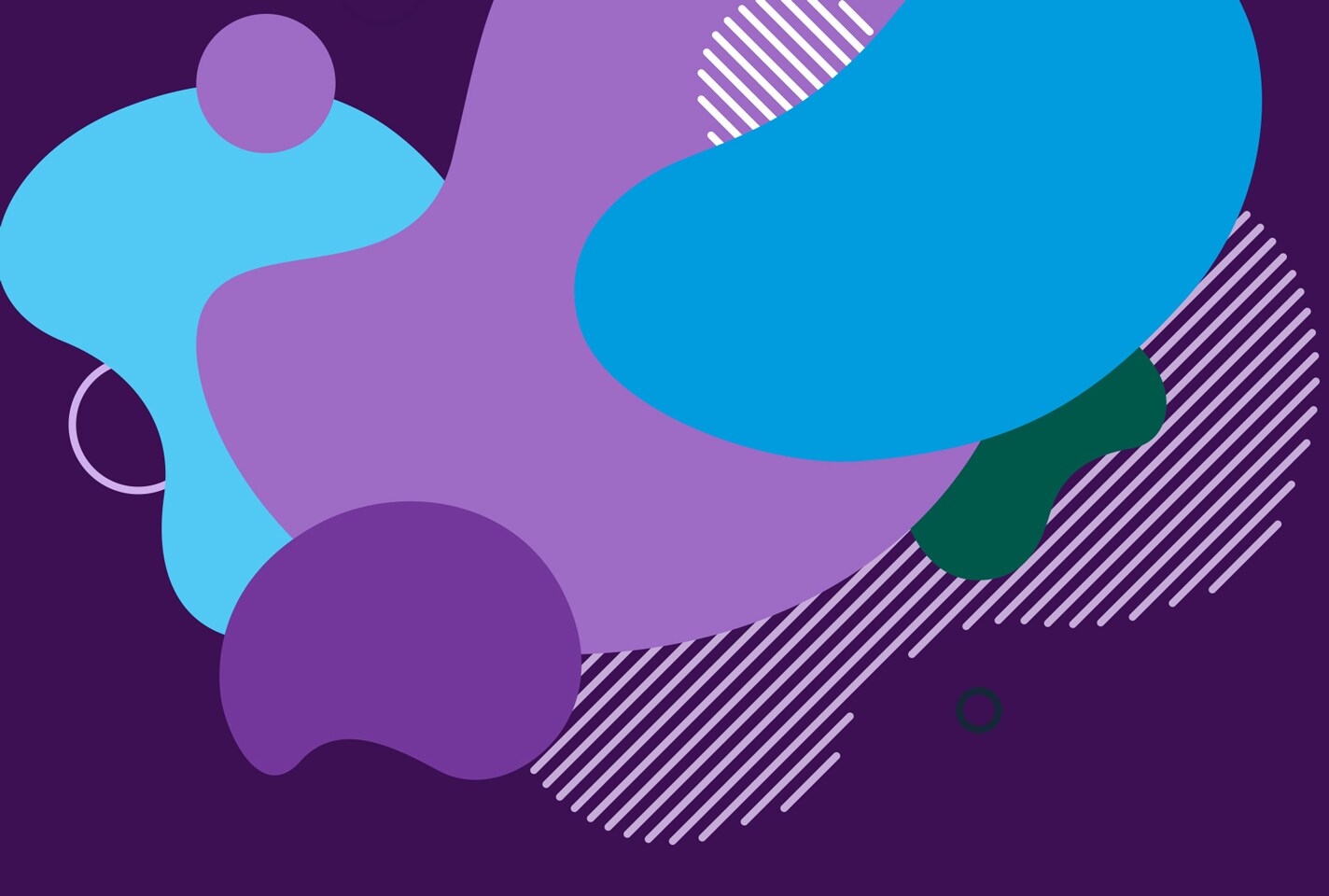 Read more on inclusion and diversity